Today was beyond an early start, but it all paid off. My alarm went off just before 2 am with the call to become a savage hiker in search of shelter (and mainly good food) on a stormy day. Rooster and I started walking AT northbound at 3:03 am.
At 4:24 am, I entered the great state of Massachusetts!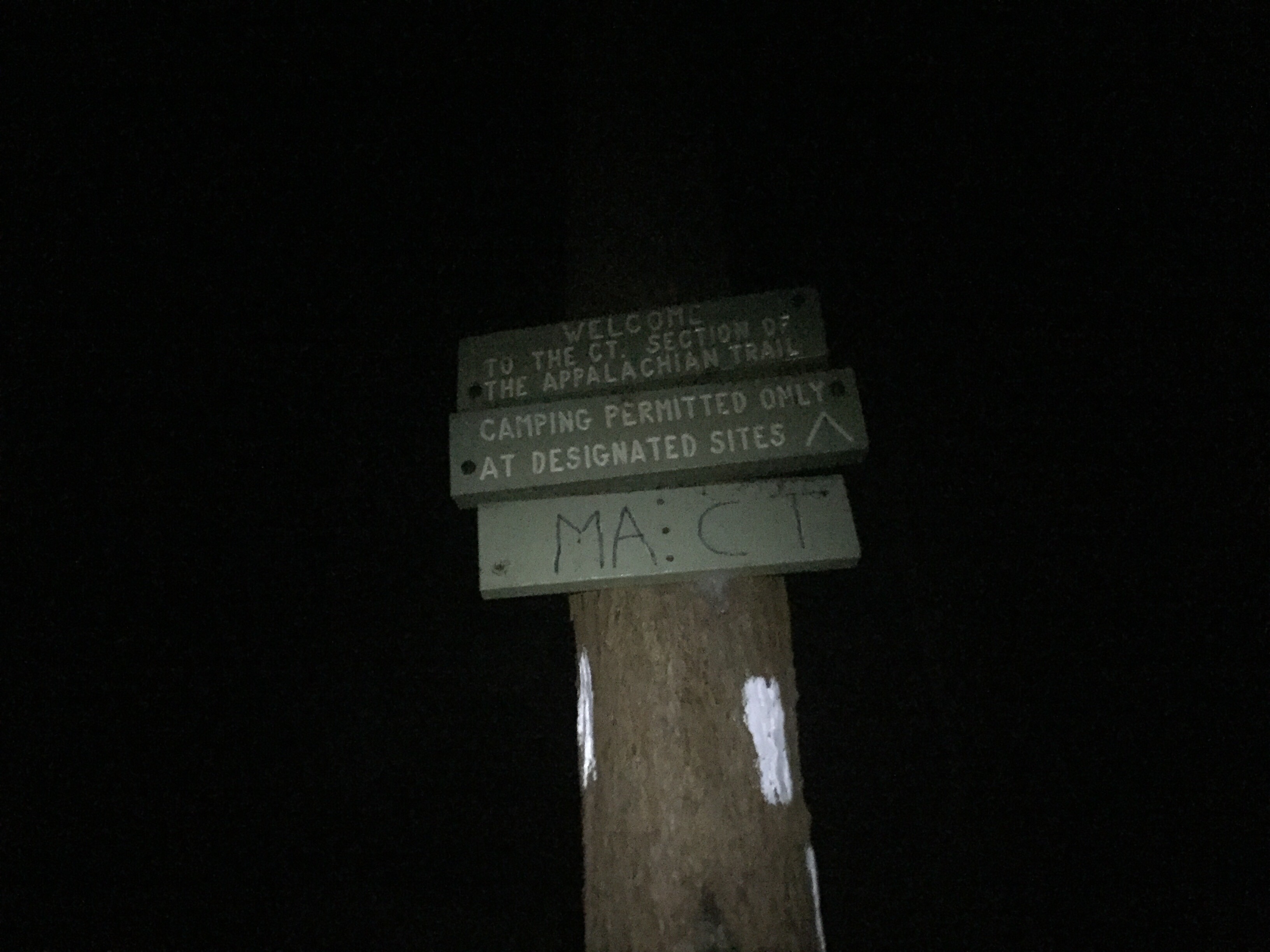 By 5:30 am, the sun was beginning to provide some light as we summited Race Mtn-my first time climbing over 2,000 ft on my thru hike and my first real climb at that.
The Mid-Atlantic region of the AT has been a great spot to gain my trail legs with its overall gentle terrain (with the exception of the rocks), but my heart longs for the mountains. They are back, they are back!
Our early start paid off and we arrived at our luxury resort (commonly known as the Days Inn) just before the severe thunderstorms began at 10:30 am. The rest of the day has been somewhat of a feeding frenzy as we explore all that Great Barrington, MA has to offer (including its laundromat).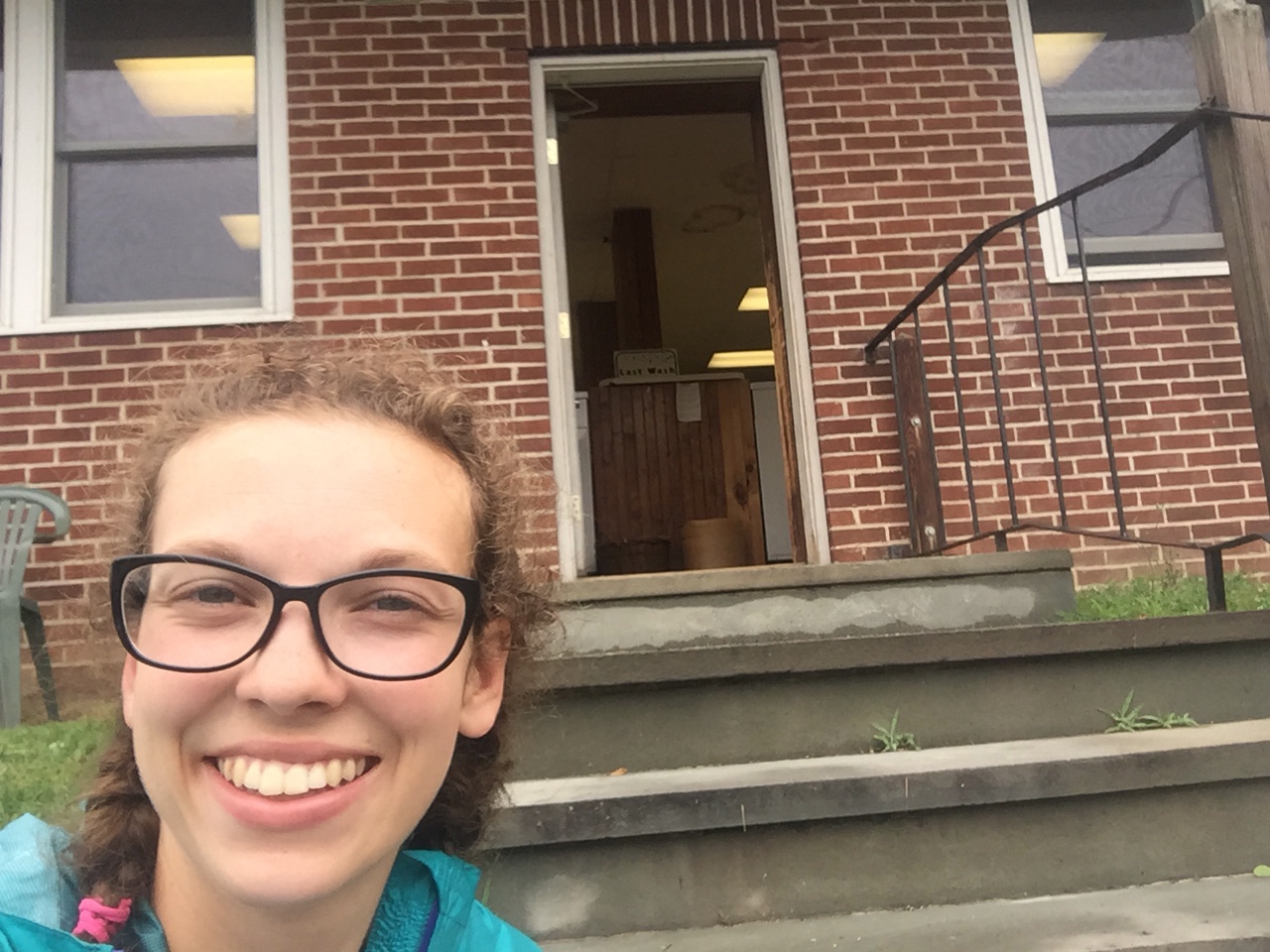 I got to eat tacos tonight, but am sad to report that it just isn't the same as it is in the South…we're getting too far away from Mexico.