My backpack was still not recovered when I woke up this morning. It was pouring down rain, windy, and 50 degrees outside. Somehow, I still found a way to hike.
According to the ATC, the biggest SOBO bubble they've seen passed through in the past few days and I want every opportunity to meet all of those folks…meaning I need to start hiking.
The incredibly kind couple (former thru hikers) that have let me stay in their home while I wait on my pack offered to help me "slack pack," or hike from a nearby road crossing back to Harpers Ferry with only a daypack. Tumbalina even offered me her warm clothes and rain gear given all I have are the clothes on my back!
Nonetheless, I hiked 20 miles NOBO, passed in and out of 2 states, and didn't hardly see a soul because the weather was so fowl.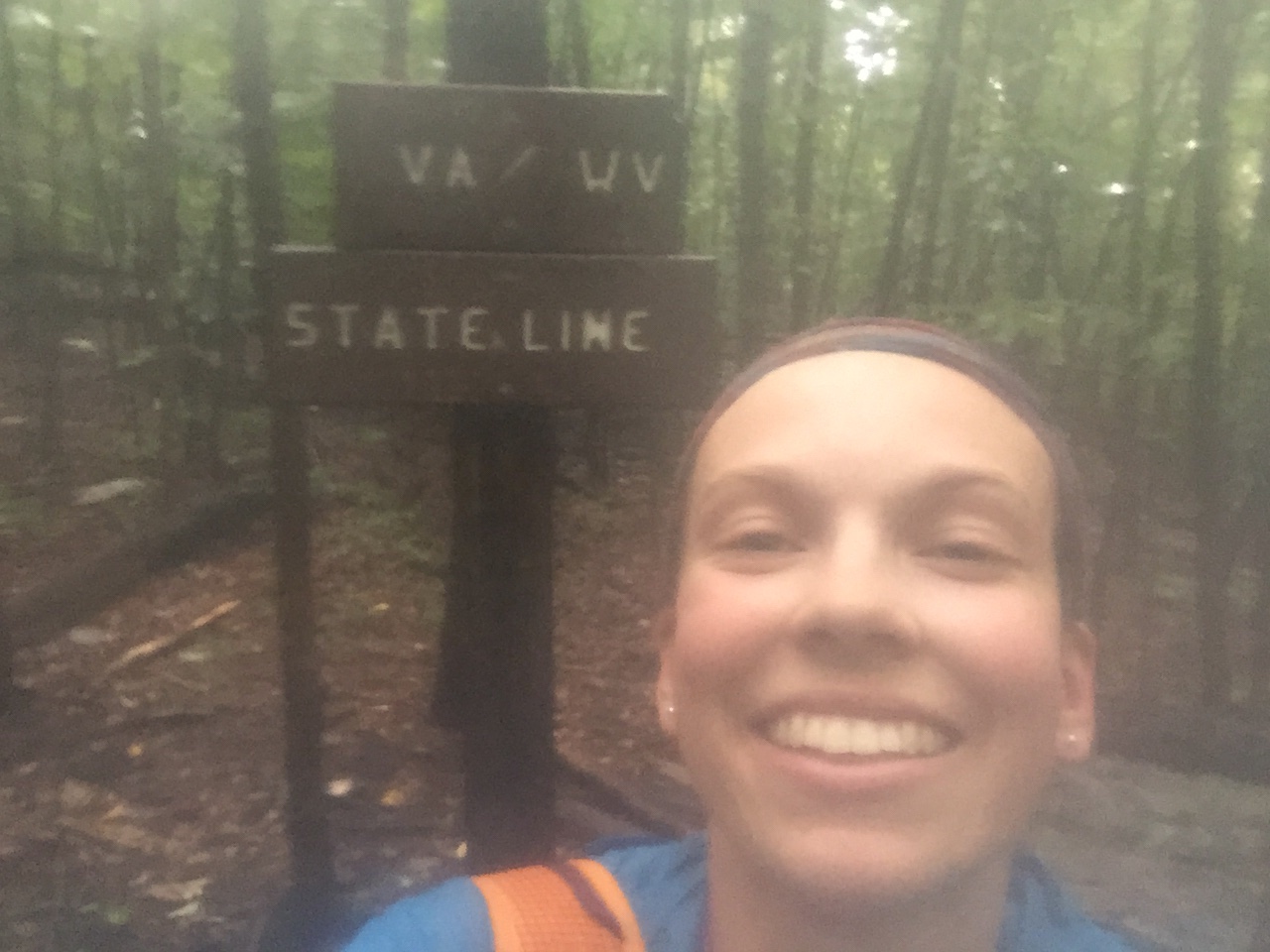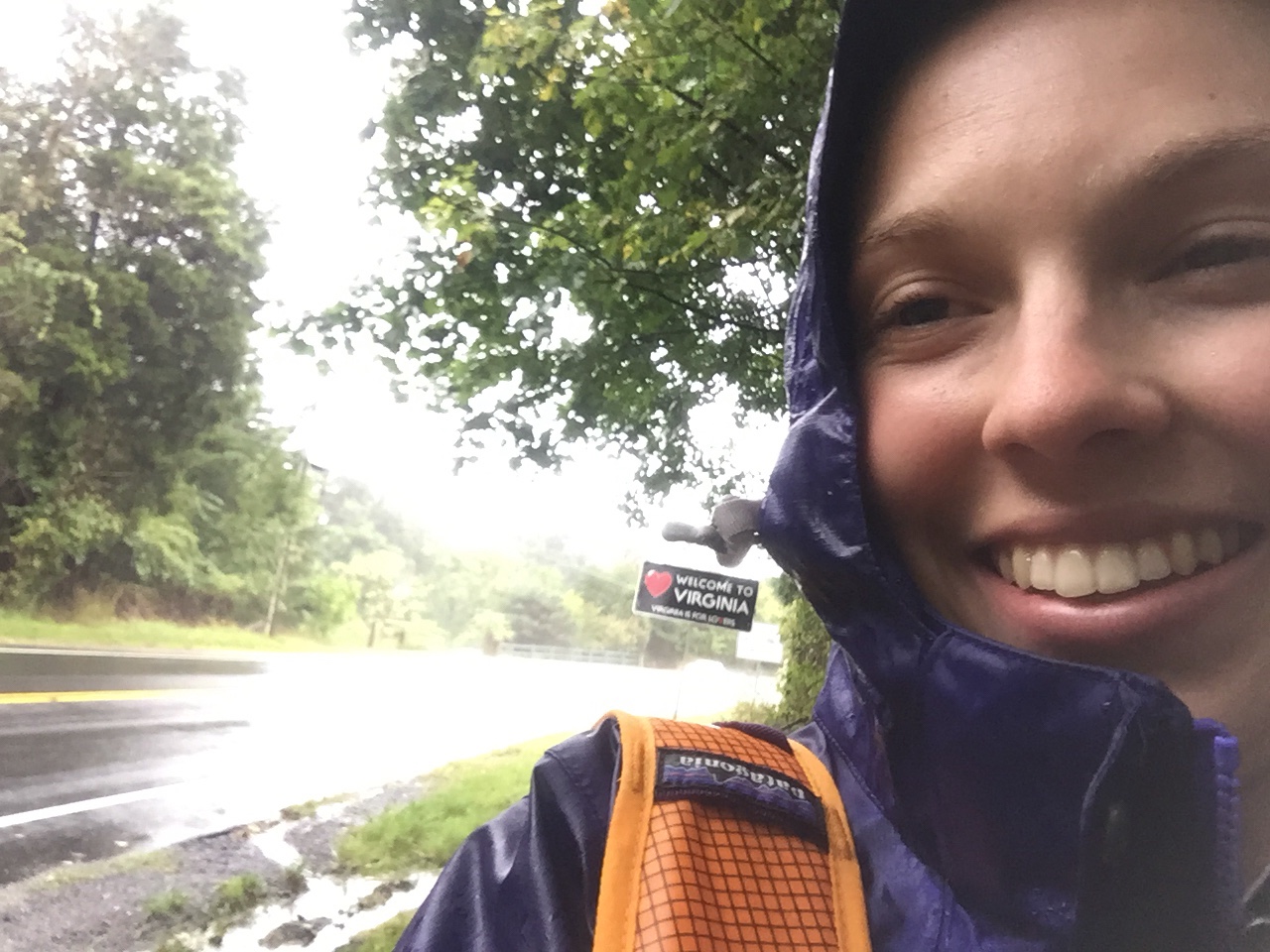 I couldn't have been happier to get back to Tumbalina's house where the other hikers here had dinner waiting. Tonight I'm dry, but the next week is looking rather wet. Hopefully I will be reunited with my pack in the morning!
Update: I have a backpack!