This morning I set off into the terrain where Inchworm lost her way with extra careful attention to the blazes and a solemn tone.
I was also the first one out of camp and therefore the "silk blazer," or hiker charged with knocking down all the spider webs across the trail from the night before. It's a wonderful feeling to have cotton candy in my glasses.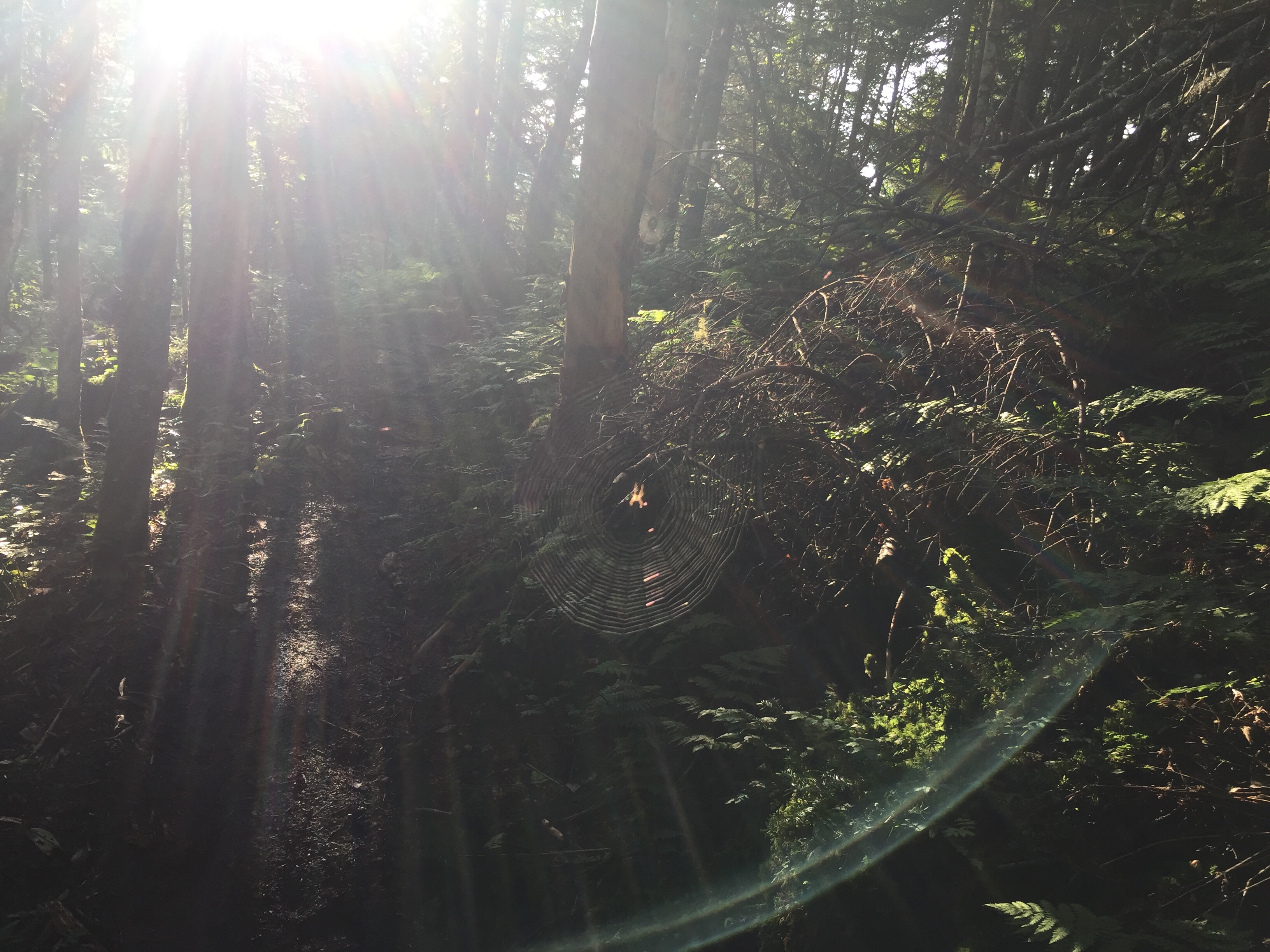 Not too long into our hike, Earth Heart and Knots caught up and we completed the first stream ford of Maine together. Anywhere else there would be a bridge across this river, but the Maine way is to just hop and wade across.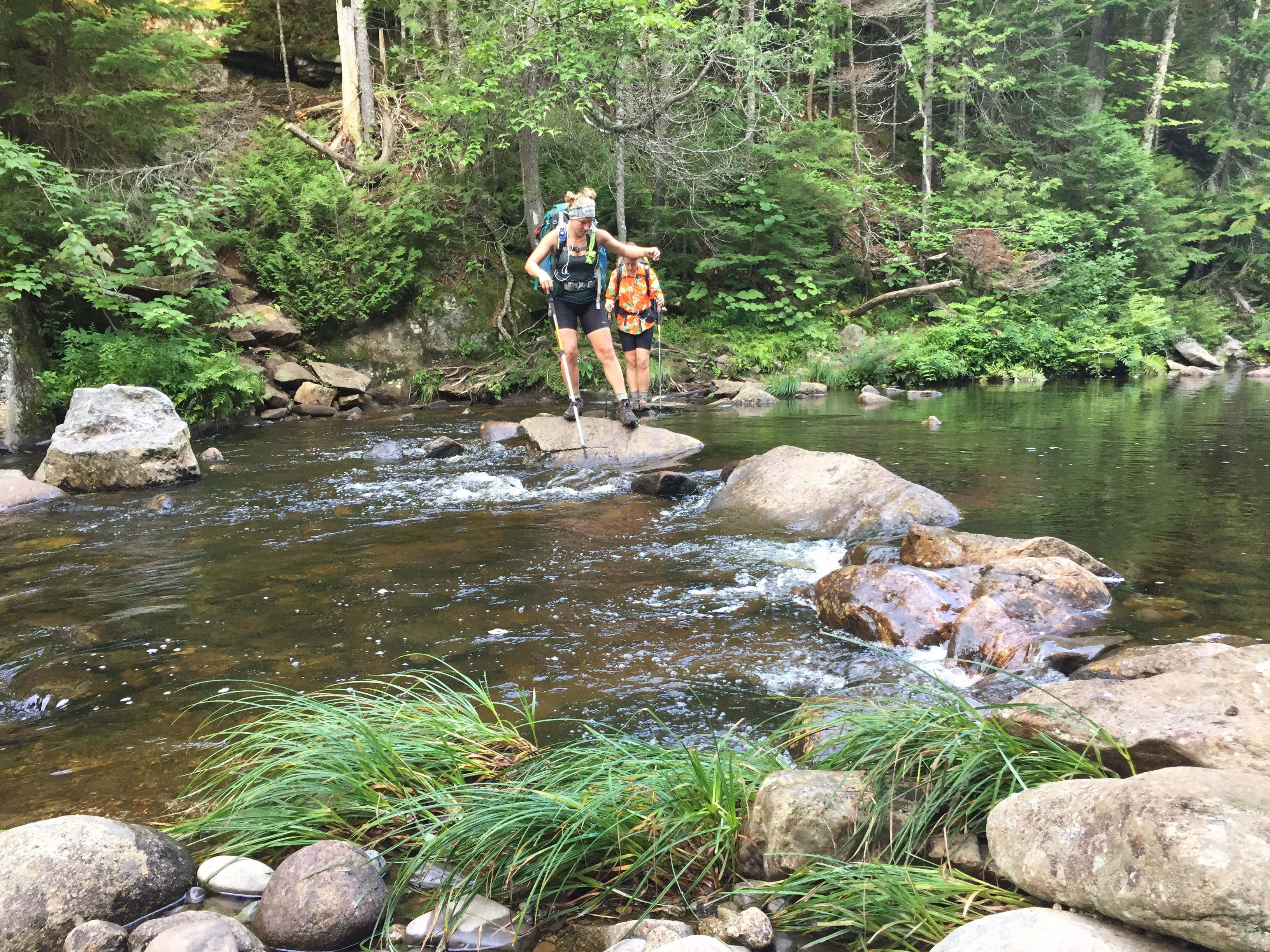 A few mountains later, we reached the place where the final connection was made to finish the AT in the late 1930s. It's crazy to think how many lives this path has changed over the years, my own included. I believe the Lord has created his people to go on pilgrimage with him (Israelites in the desert, Jesus in the wilderness, John the Baptist, the list goes on…). I have no doubt the AT is one of those pilgrimages and am so thankful to be able to share that with others.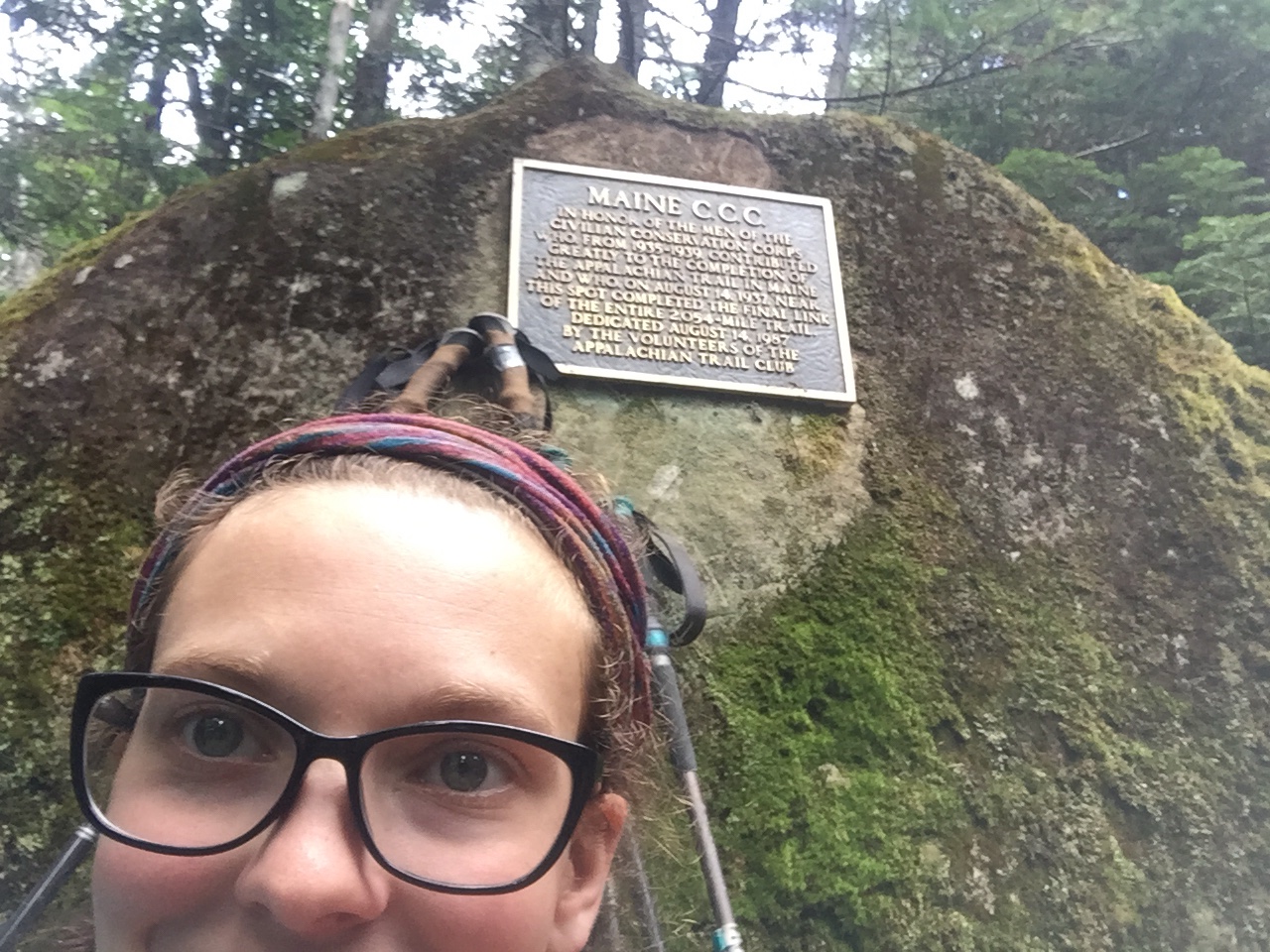 And no day on the AT in Maine is complete without climbing 2500 ft in 2 miles just to go over some mountains. Gotta love it!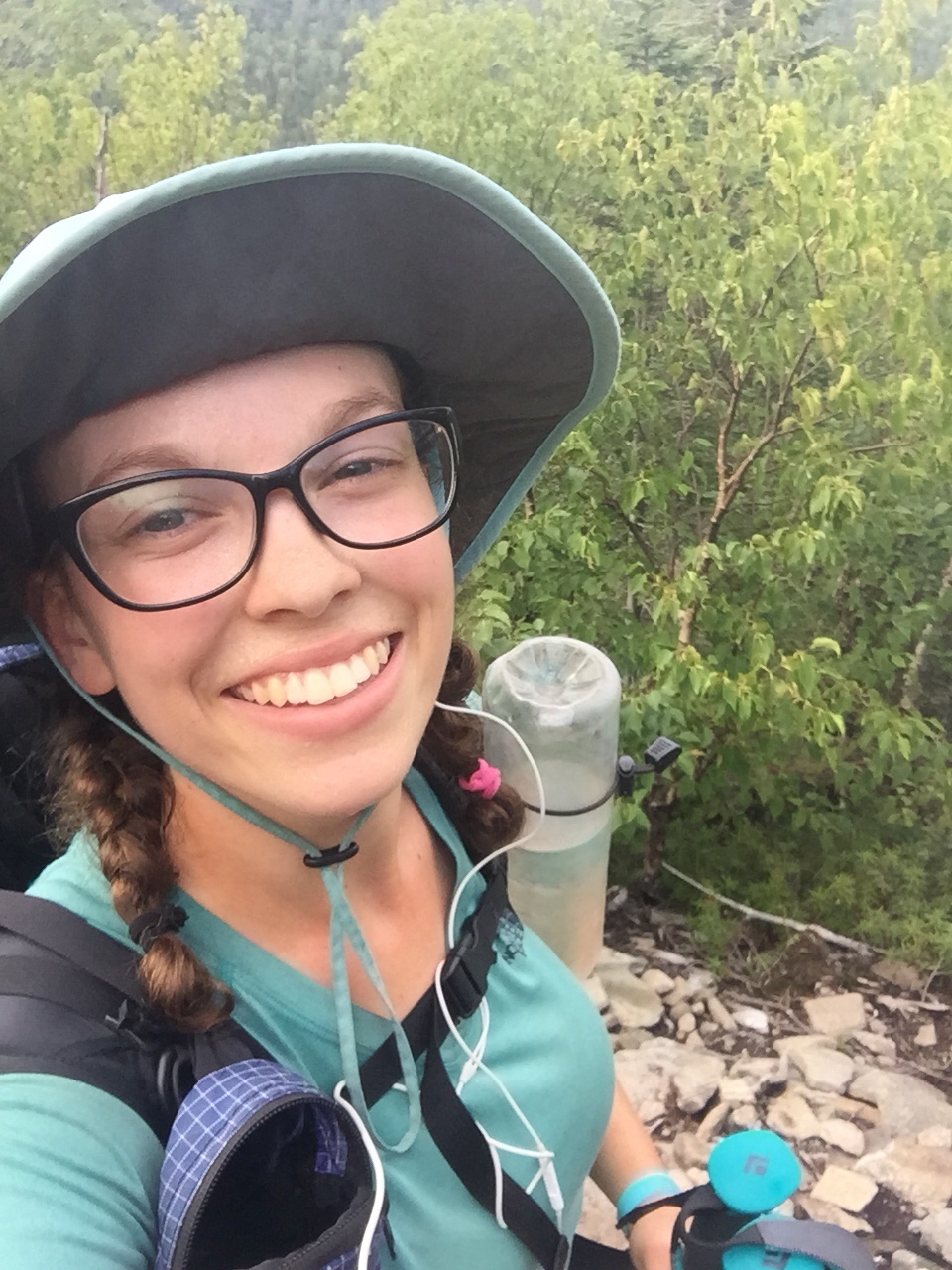 More adventuring tomorrow while I set up my tarp in a relatively root-free ditch by a spring on trail. Earth Heart and Knots have continued on, but I have decided to call it a day and hang out with some SOBOs and their pit bull, Bruce.