It was hard to leave Robbinsville UMC and go into the frosty air this morning, but we didn't leave without a wonderful breakfast from the hiker ministry. Thank you so very much!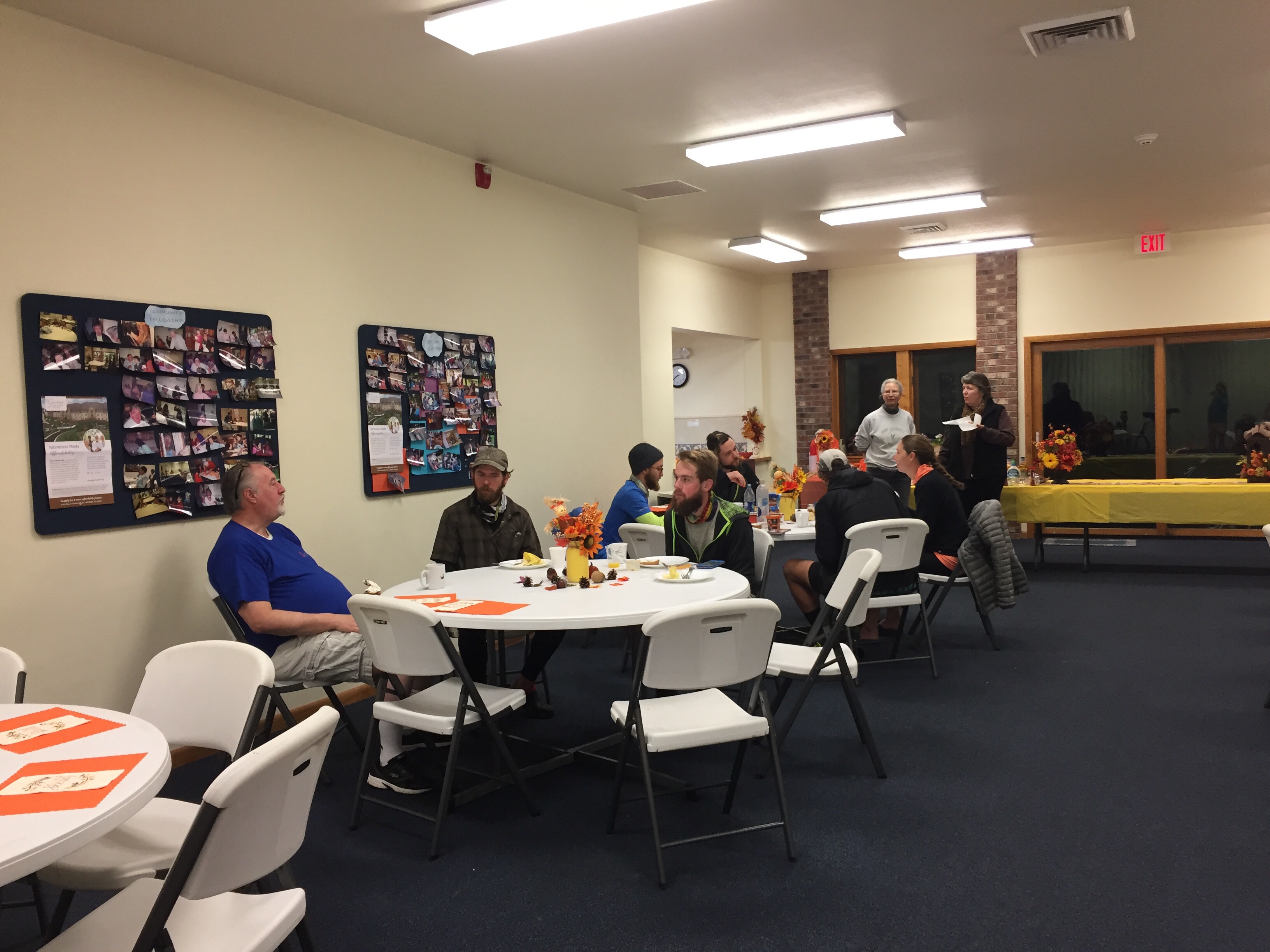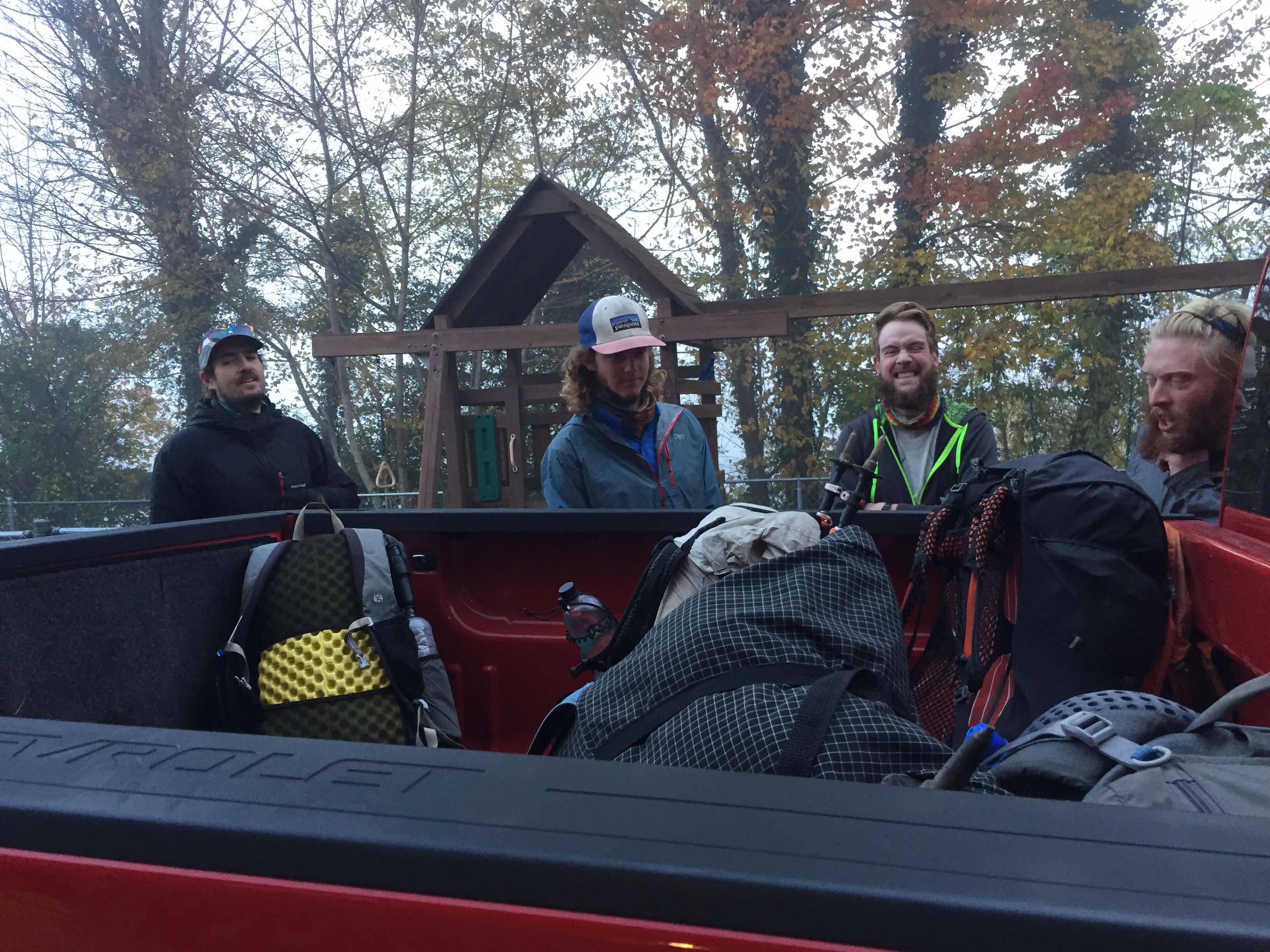 Nevertheless, our big dysfunctional family loaded up and headed back to Stecoah Gap.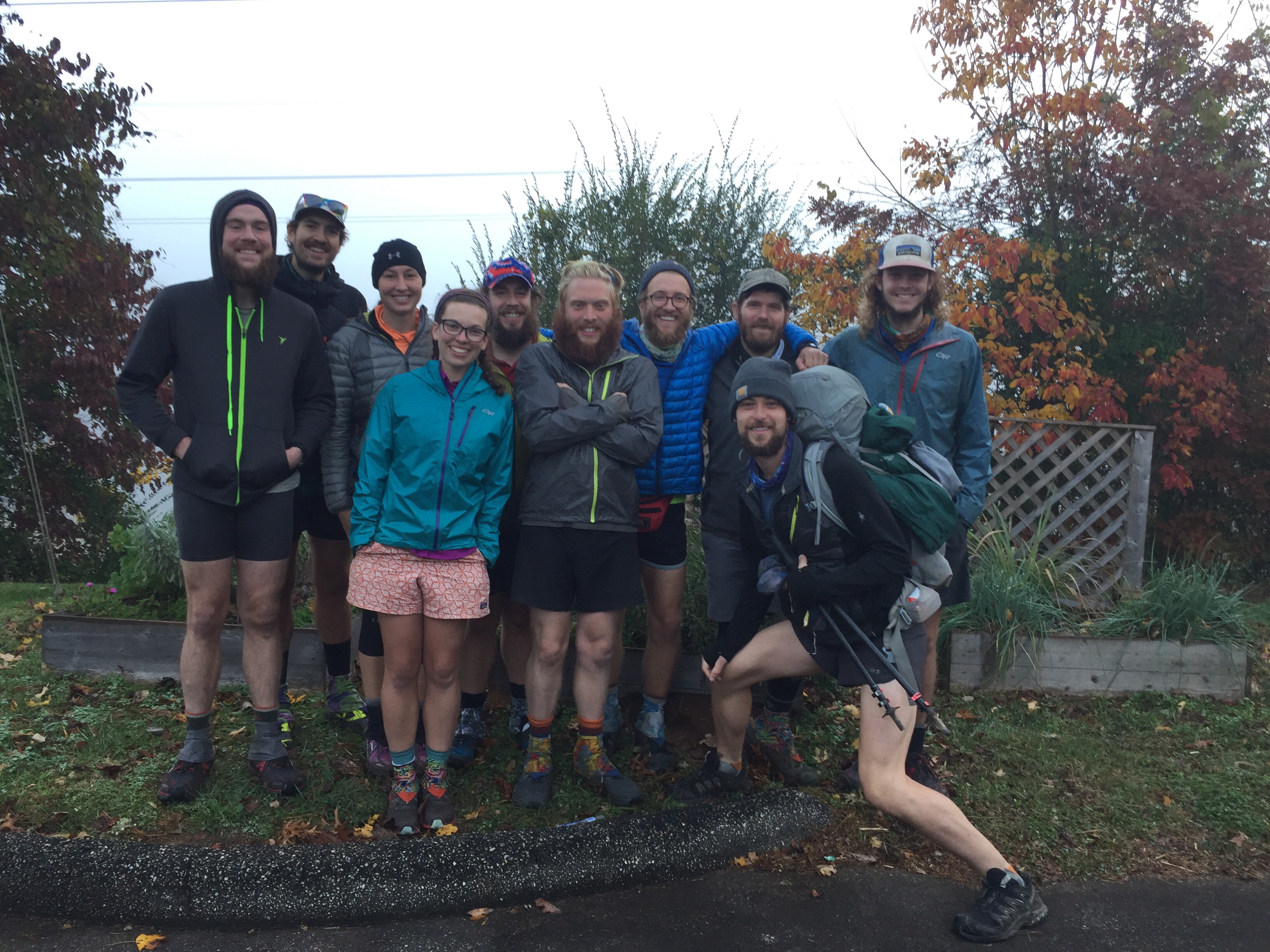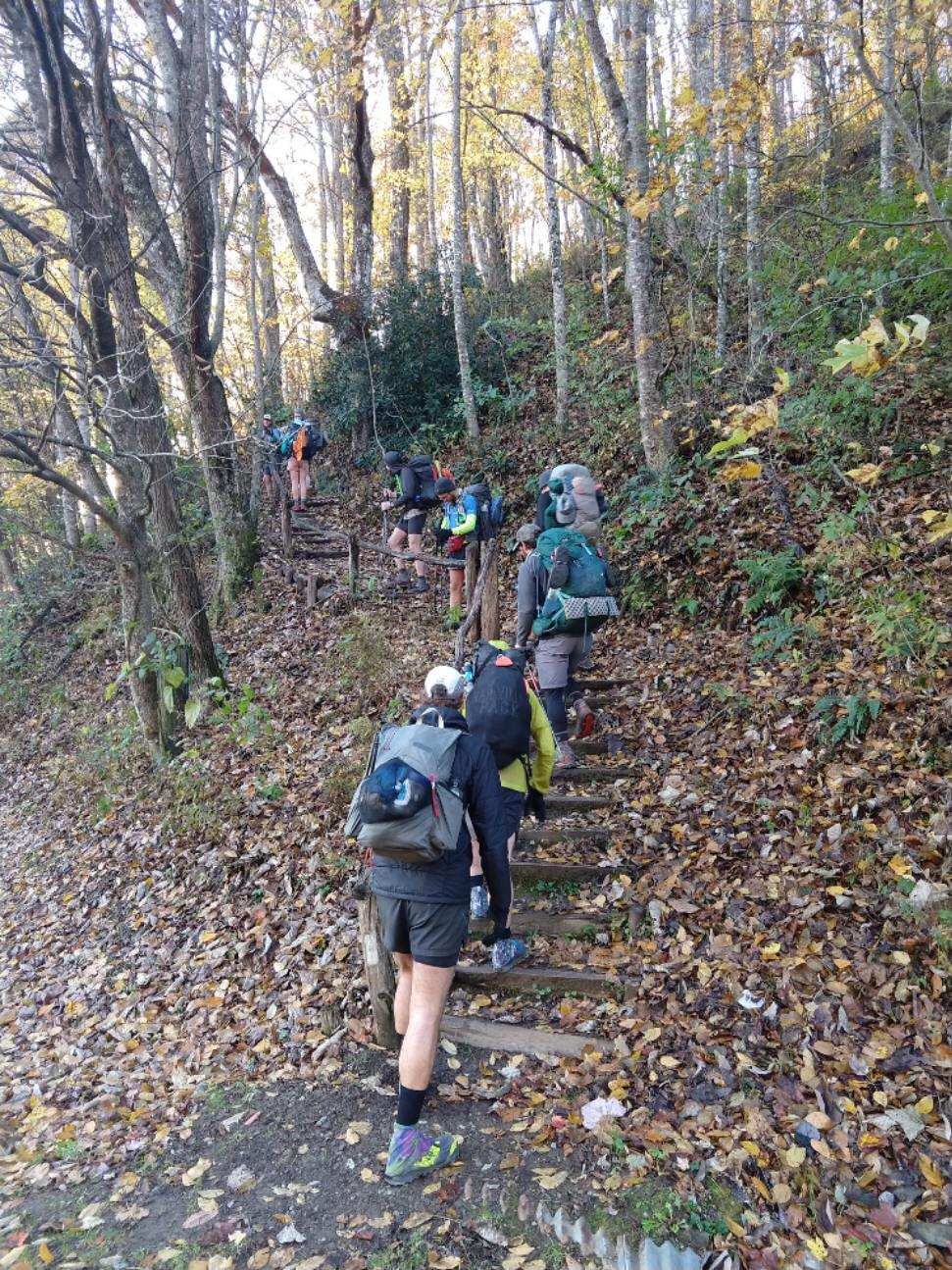 After a climb through beautiful snow that we were so very thankful to have not slept in, the SOBOs snowball reached Cheoah Bald.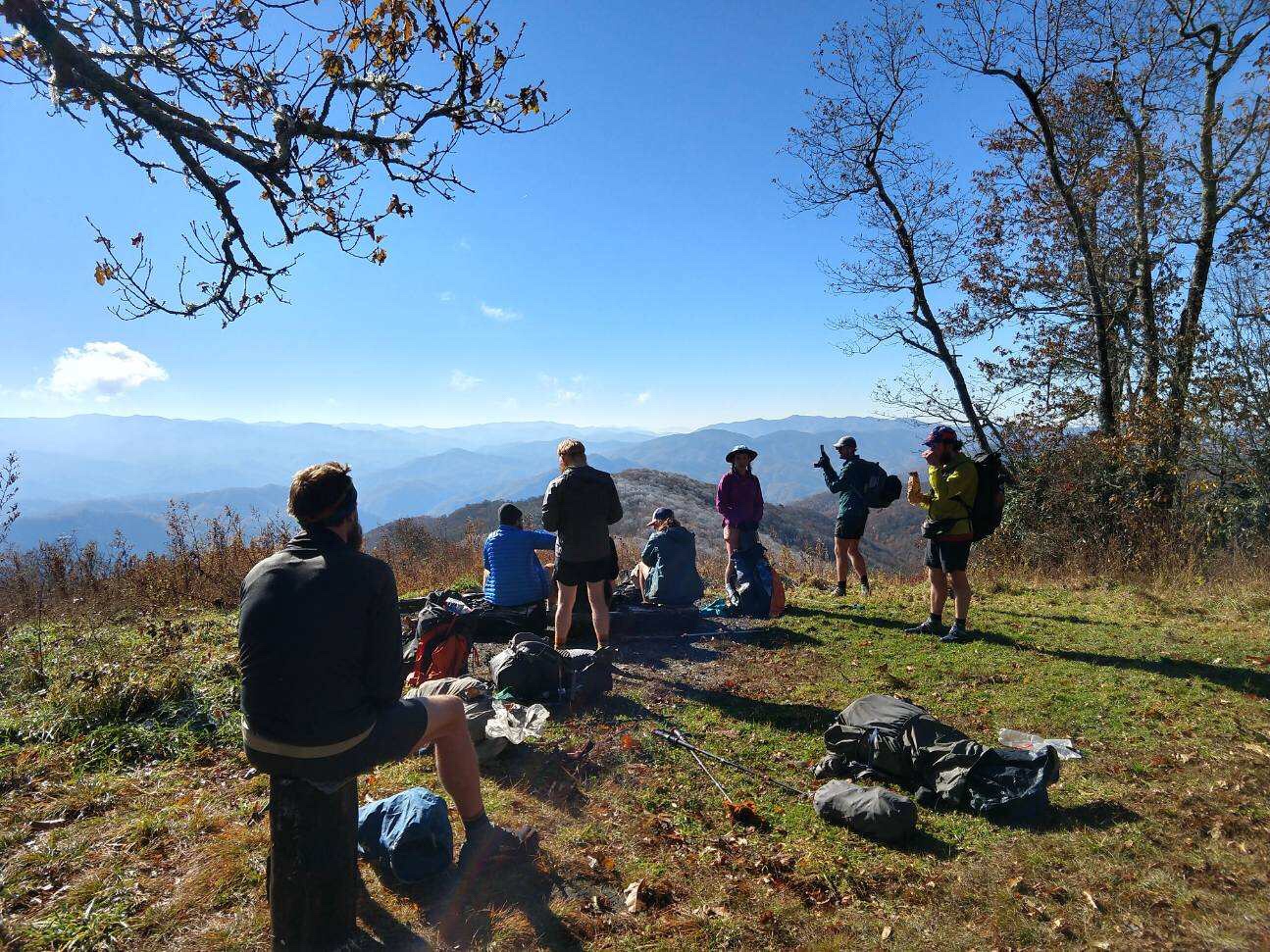 Up next was what seemed like an eternal 3000+ ft descent into the Nantahala Outdoor Center (NOC). All of the slippery downhill had me a little low in spirits, but a veggie burger at the NOC restaurant made things all better!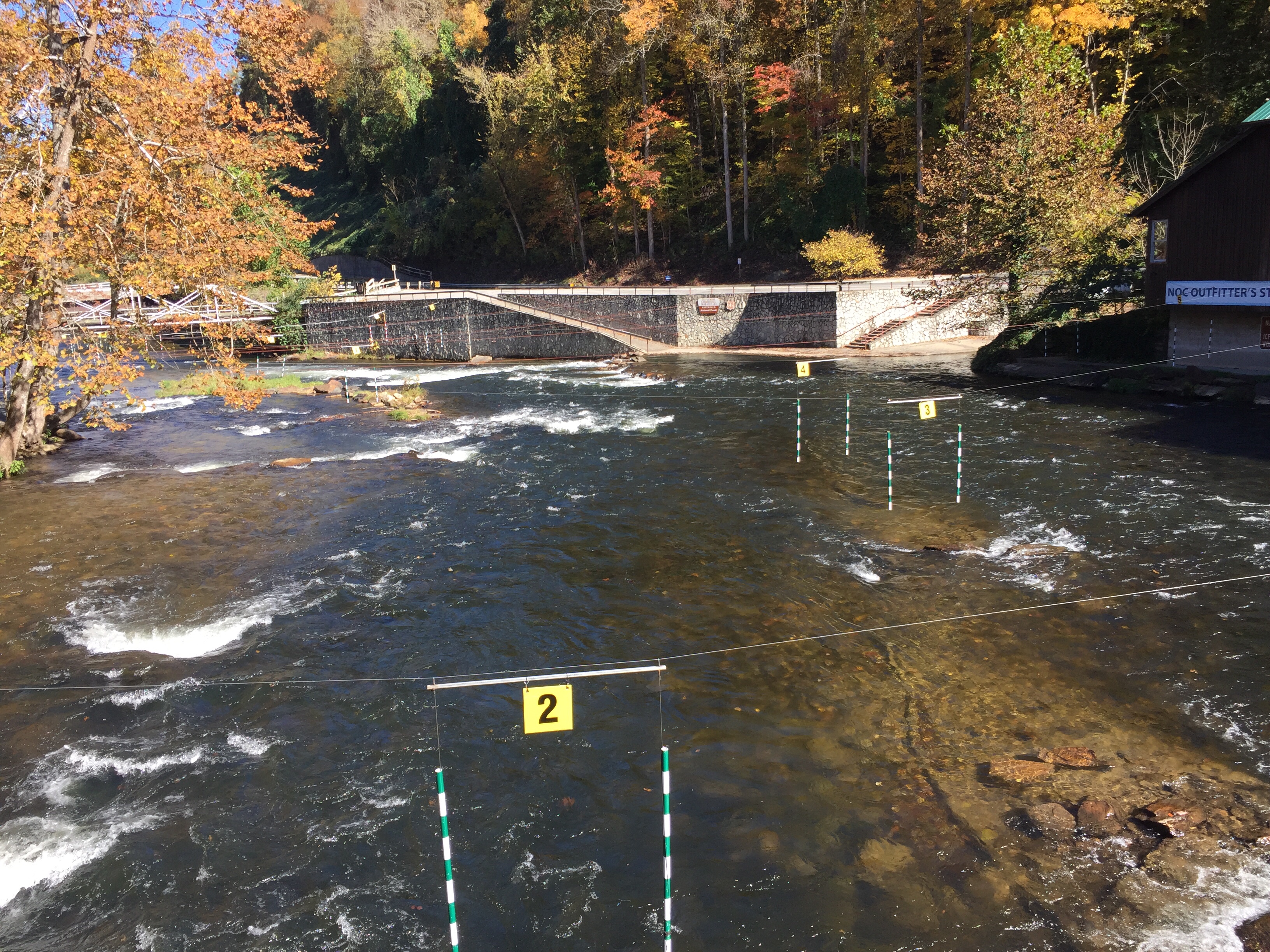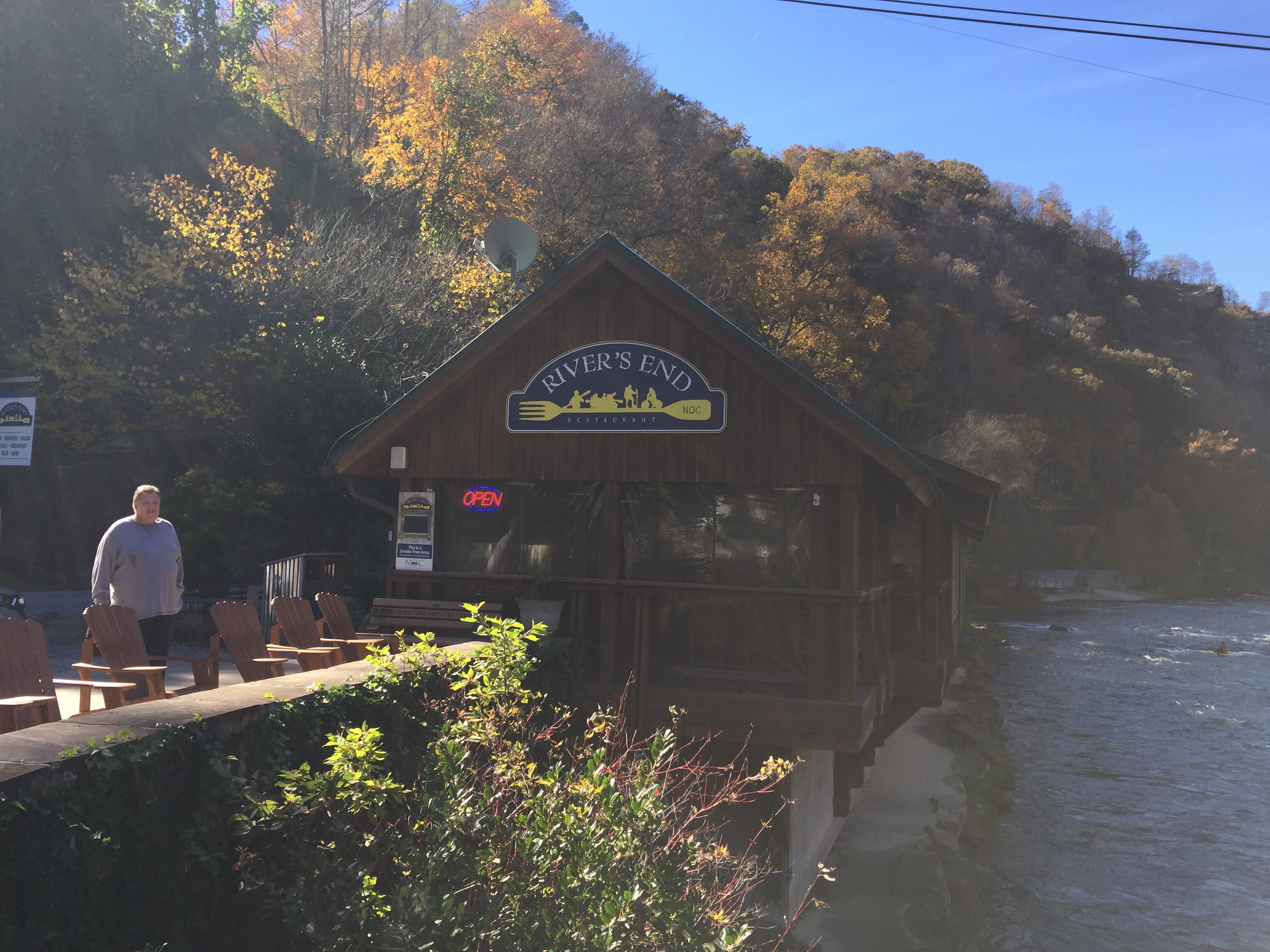 The climb down didn't come without an equally tough climb out of the Nantahala gorge. However, the views back down into the gorge were simply amazing!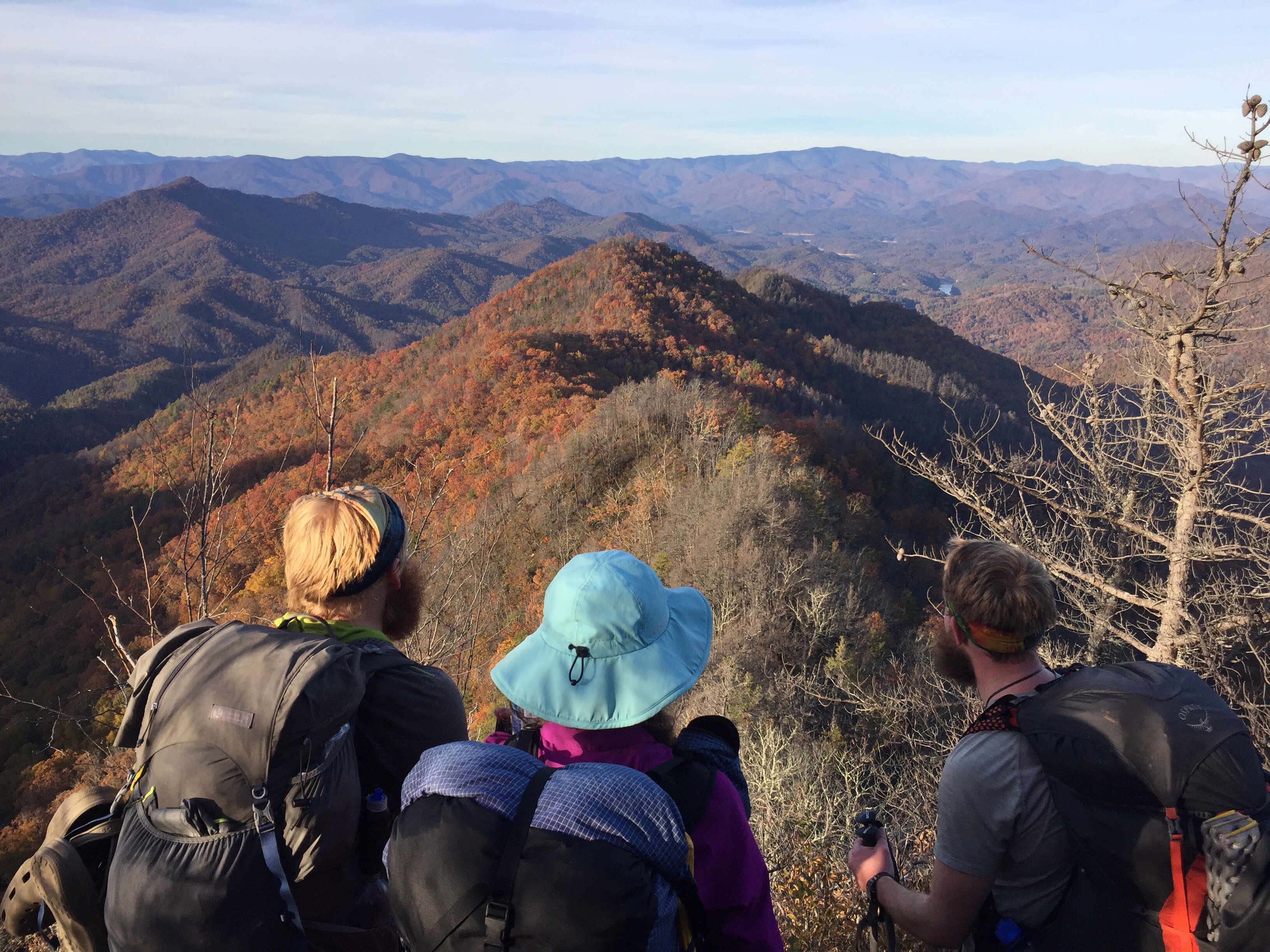 I can sense some really strong bonds forming in the SOBO snowball in these last days and look forward to learning more about each member as an individual in the hundred or so miles we have left. Almost there!