Alan walked the first 7 miles of my hike with my today. I appreciated both his company and the chance to learn more about Bland County from a local.
Alan is a trail maintainer-part of a small army who take care of this path I'm walking on. He even put up this sign (way up on a ridge, mind you).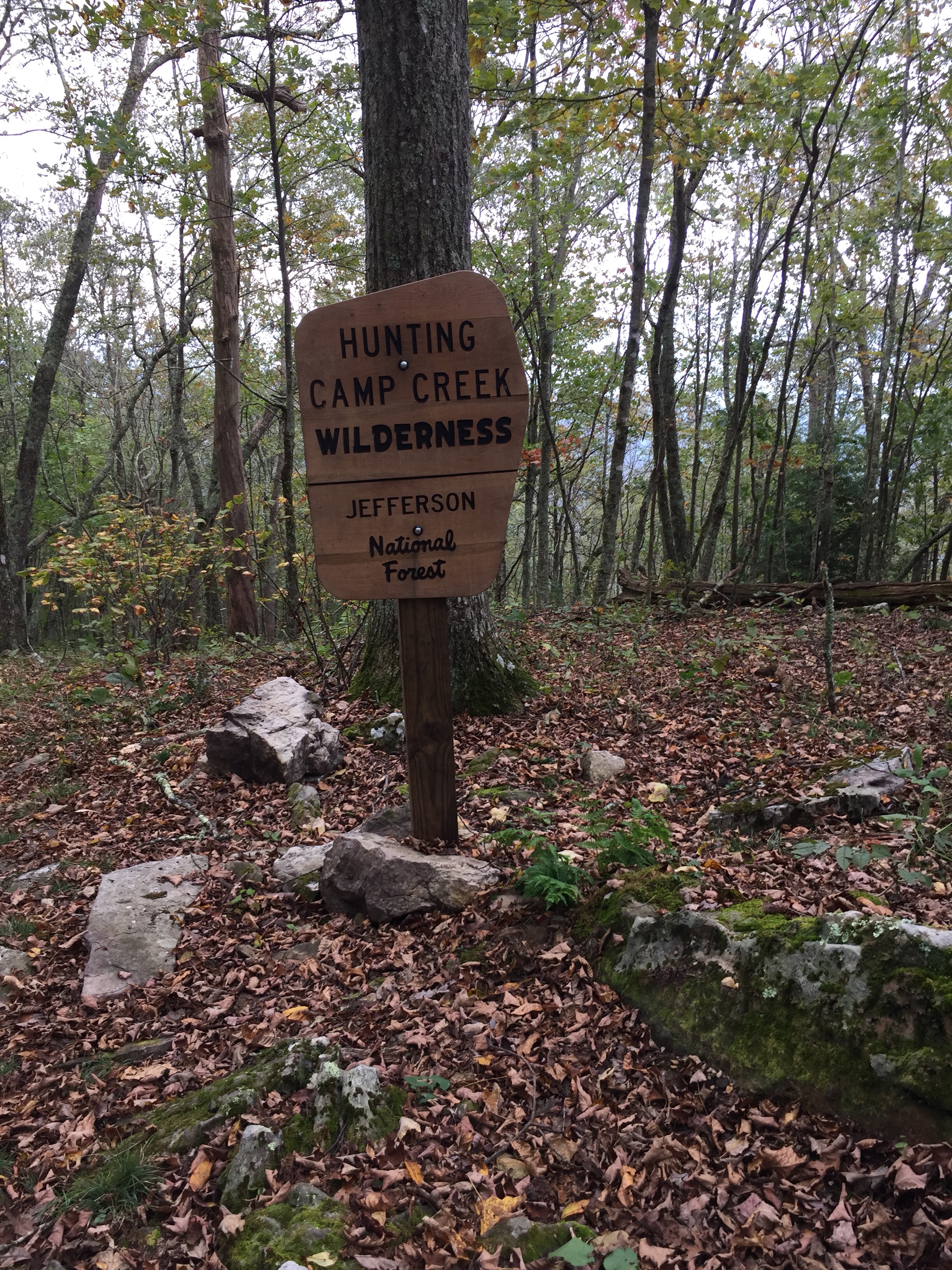 Because I took the better part of two days off for the wedding, I've fallen behind my hiking buddies. I'll catch up to them soon enough, but I'm solo for now. I miss my friends, but time alone also gives me time to reflect as I'm nearing 3/4 done with the trail.
I did meet two non-hikers today: hunters. Good thing I brought a blaze orange hat back with me from Knoxville. I don't really want to be hunted…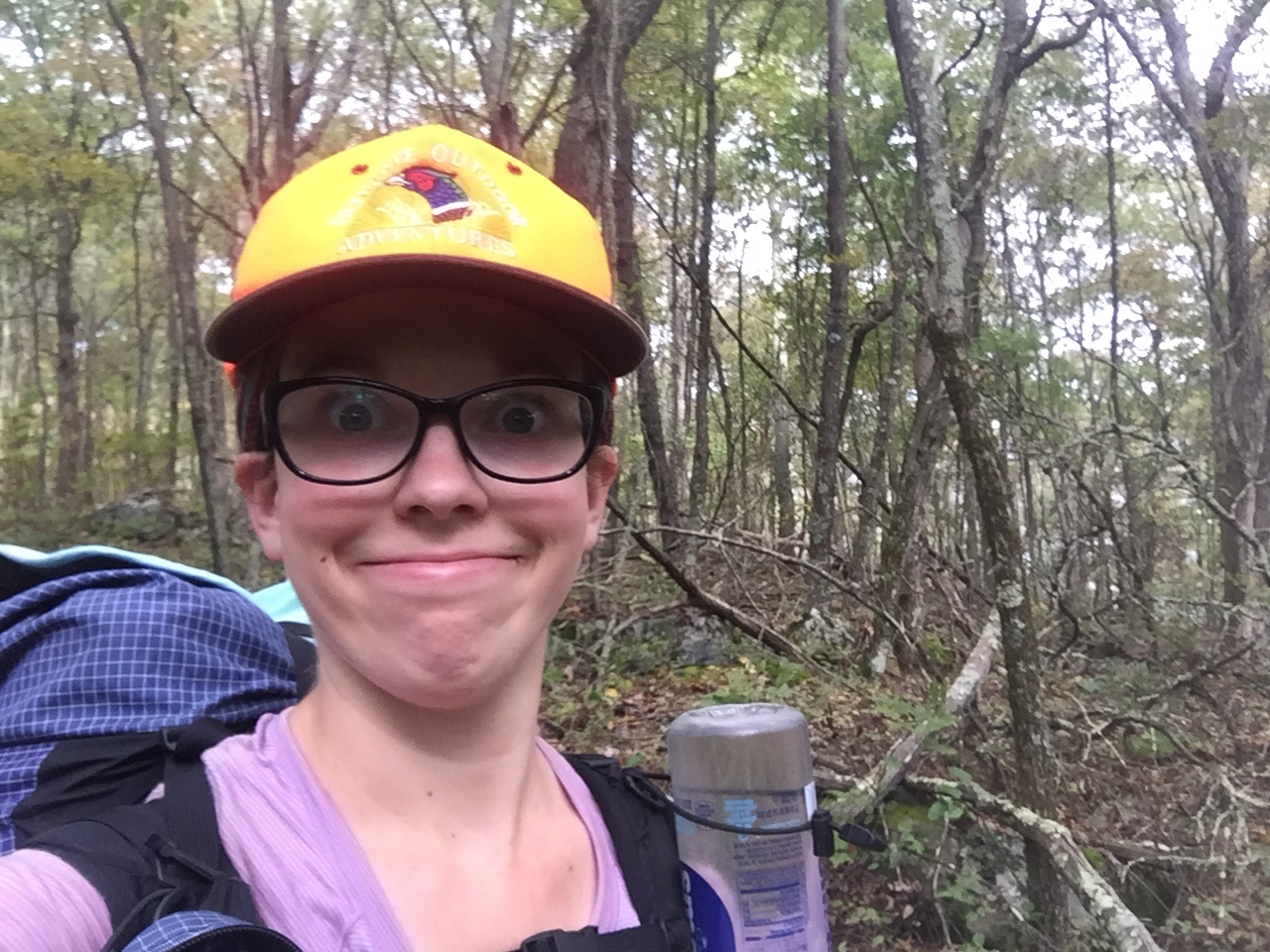 I have a shelter high on Chestnut Knob all to myself tonight with the wind eerily howling. While it is a bit creepy, I enjoyed a wonderful sunset too.