This morning I was finally reunited with my pack! We only spent 36 hours apart, but I couldn't have been more relieved. I promise I'll never complain about how heavy it is again.
I did my official mid-hike check in at the ATC and low and behold ran into a SOBO chick I met in Vermont. I'd hoped I'd see her again…what are the chances!
Once again today, I got a pretty late start and was going to have a hard time making the miles I had planned on. The Lord knew what he was up to though!
Walking up to Bears Den hostel to get my southbound AT guide, I heard a Shofar blowing down the trail. Knowing that it's Rosh Hashanah, I ventured over to check it out. It turns out the Shofar blowers were eating lunch and welcomed me to join them. They are actually believers who practice Hebrew traditions as a means of connecting with the Lord of the Old Testament. We had a sweet time of fellowship and they even prayed over me and anointed my head with oil (and my stomach with their extra lunch food)!
There's no way I would have connected with them if I had gotten my pack when I was expecting it. The Lord works in mysterious ways indeed.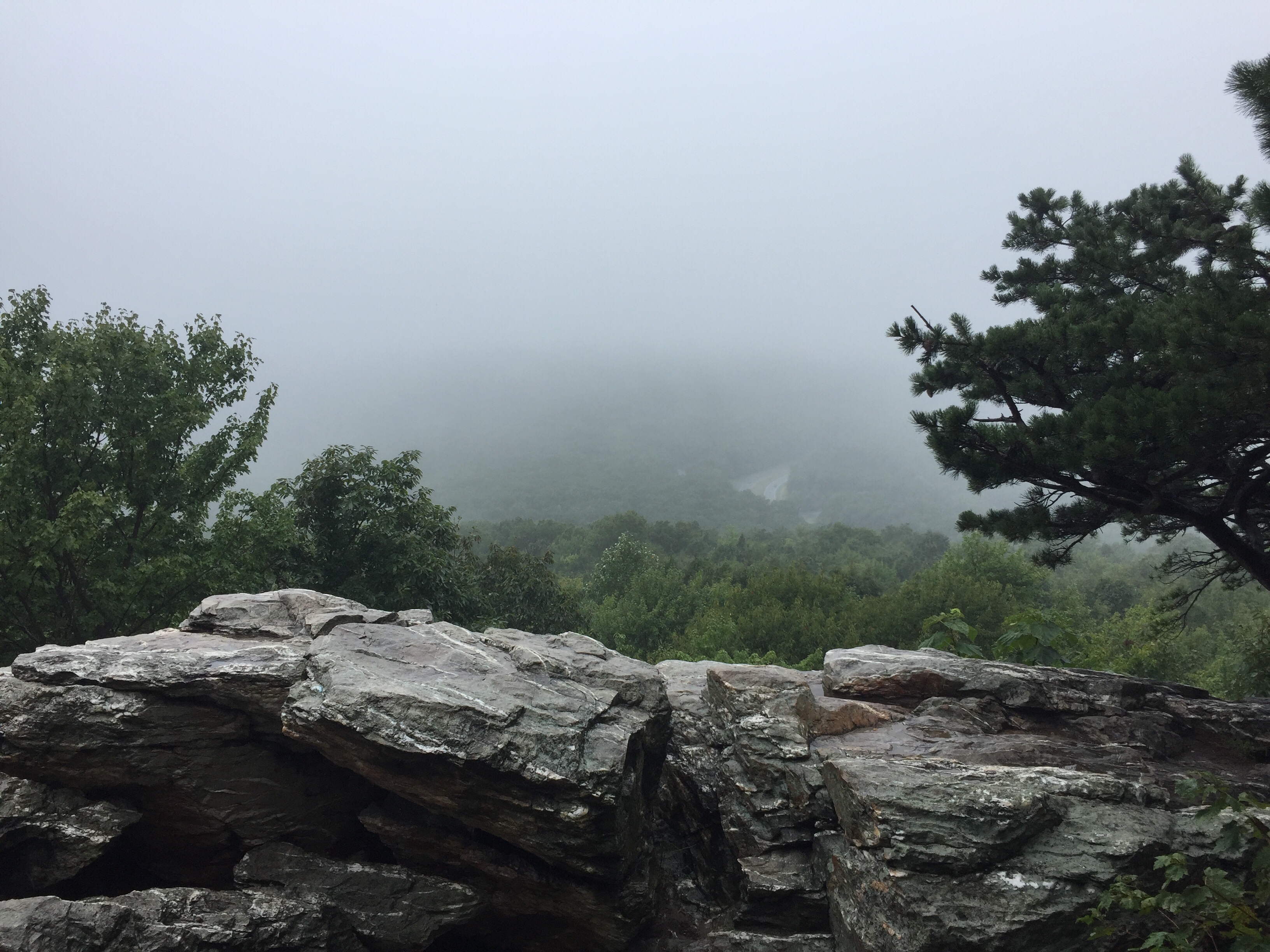 The rest of the day was too rainy for pictures, but I met my first two SOBO friends. I've had to do some extra thinking to make sure I'm headed the right direction.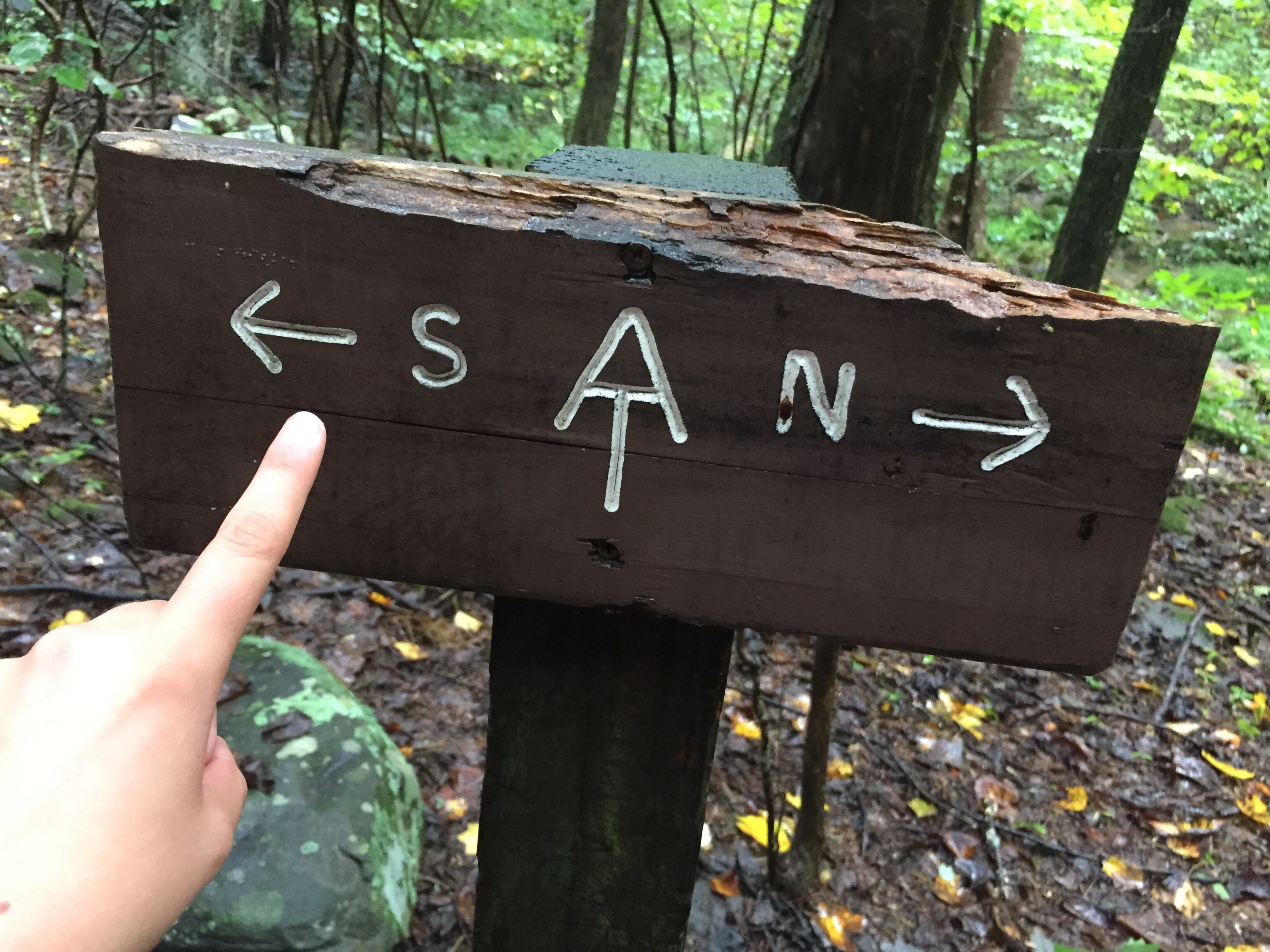 Holing up at Rod Hollow tonight to see what Florence is up to.