Today was the second big day in our march towards the Whites and good weather. For the first time on my whole hike, I got to walk all day with another hiker-my friend Hard Hat. It was actually super nice to have company through 20 soggy miles.
Before the rain started, we got a few views of Smarts Mtn from atop Mt Cube.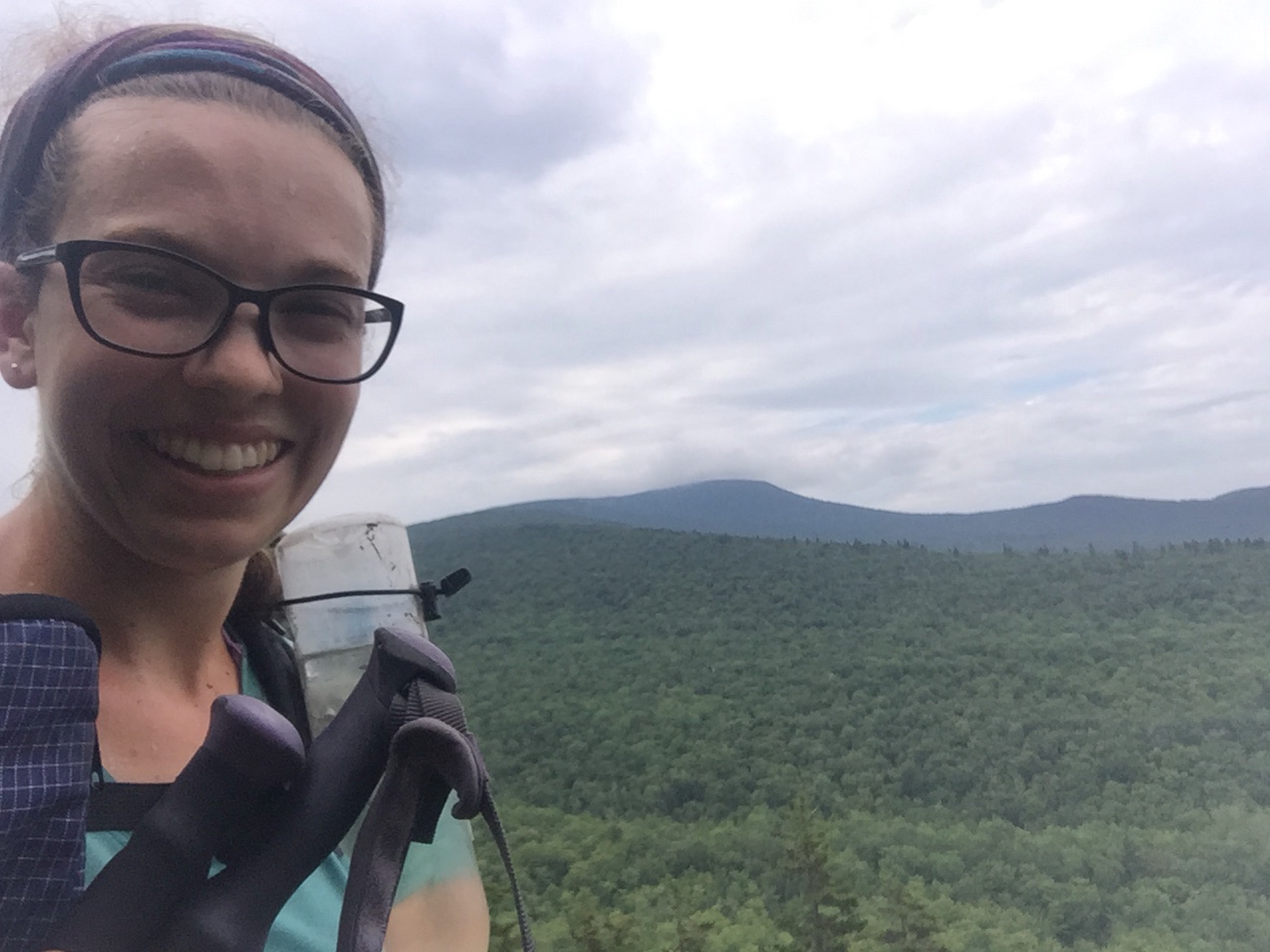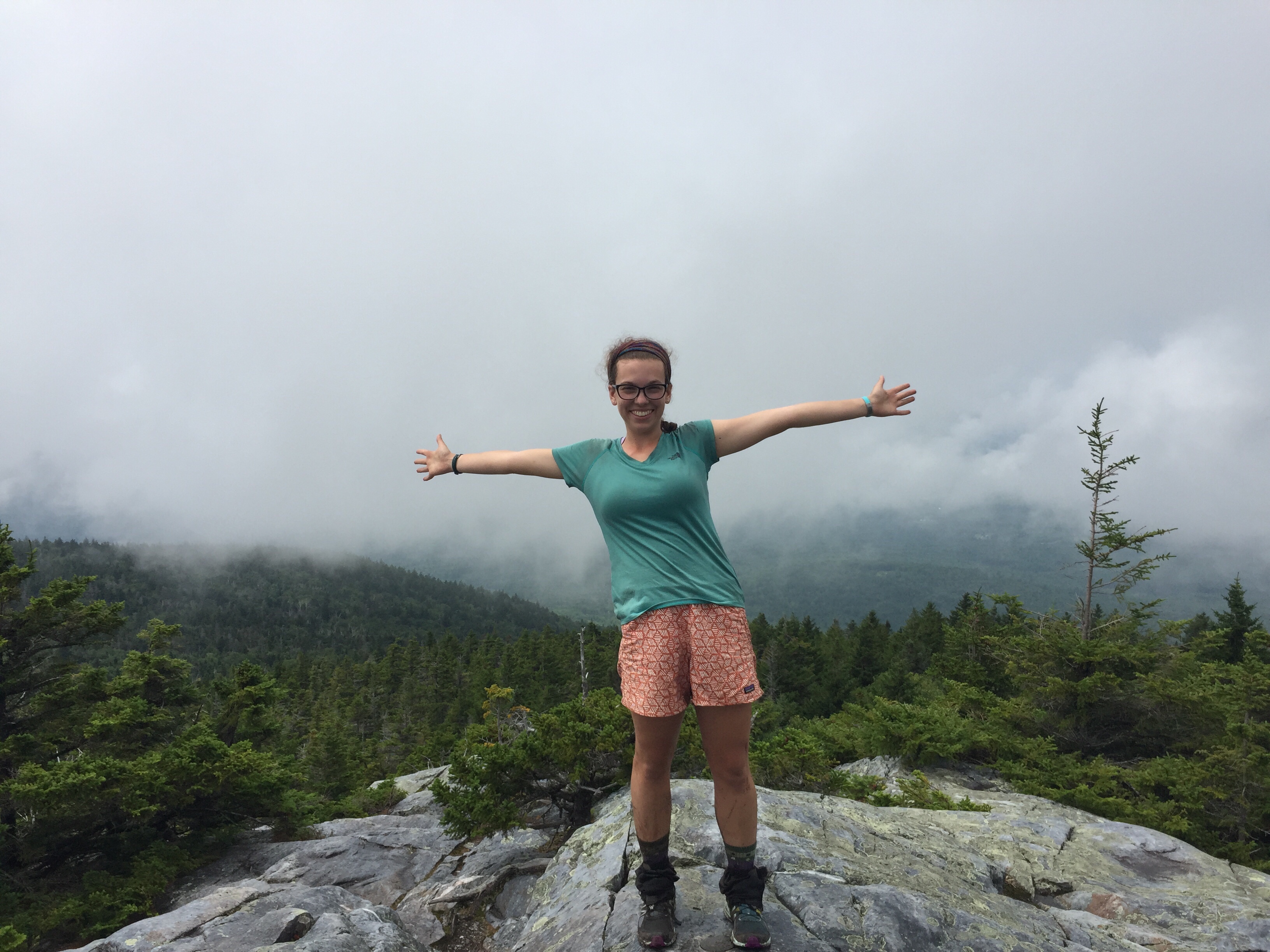 It was also lunch time so we decided to eat on the summit. When it started raining during lunch, I didn't want soggy bagels and I also didn't want to keep walking. With that, up went my tarp and Hard Hat and I escaped the rain and continued our eating.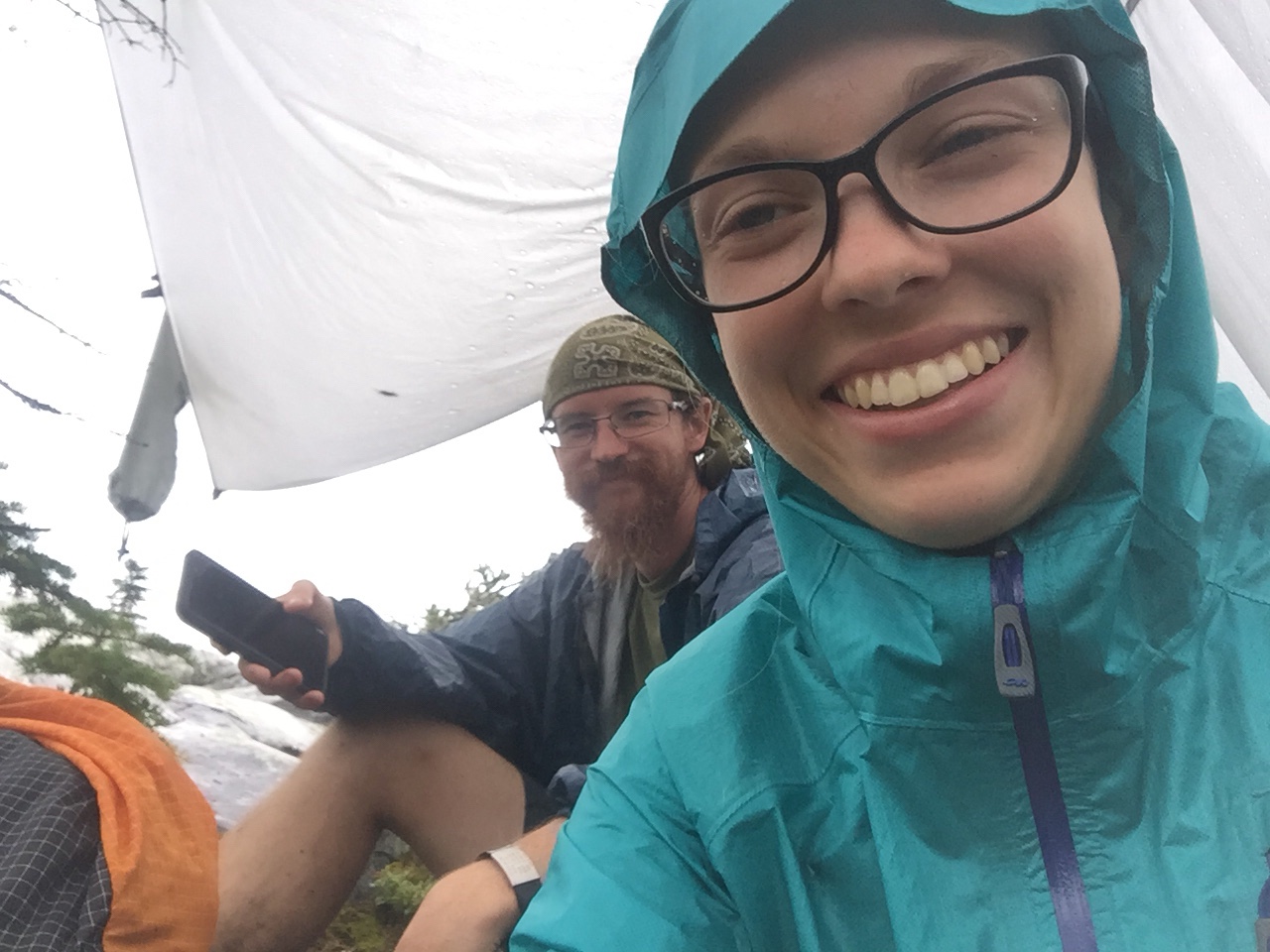 No pictures from the rest of the day because of bad phone weather, but I can tell you it was 13 miles of constant rain and some mountains. Tonight I'm back at an AT classic-Hikers Welcome Hostel. For those of you who have hiked before, they built a new bunk house and have sheets now! What an amazing upgrade!