Today was Pennsylvania's grand finale and she held nothing back. I honestly wonder if there are forest elves paid to put rocks on the trail overnight.
As the heat wave wears on, we started walking at 6:22 am to beat the heat, but it was already pushing 80. Hikers pass power lines quite a bit…here are some with a good view.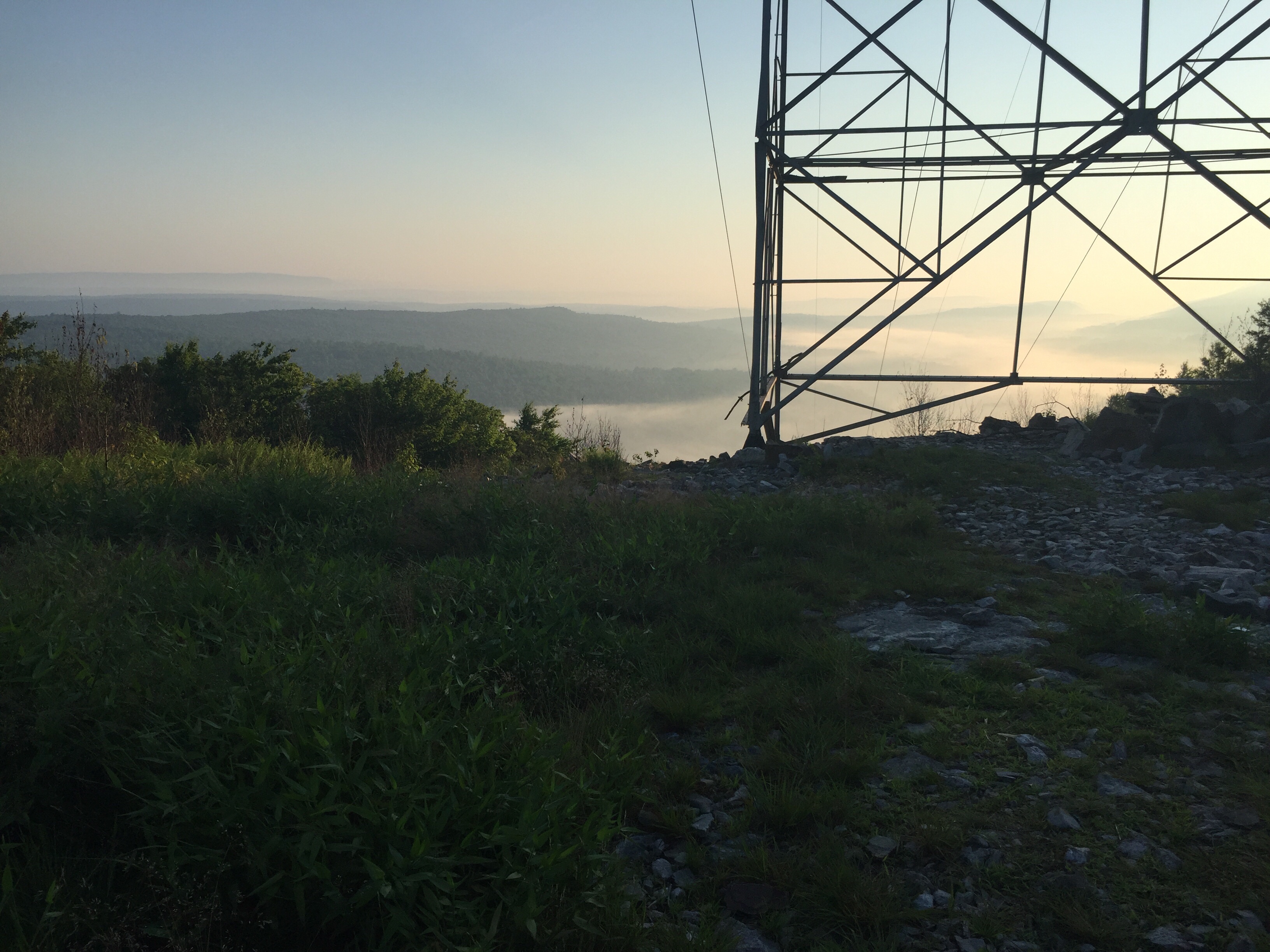 Also, for anyone interested, I have a little over 900 miles to go until the end of the flip and the beginning of the flop.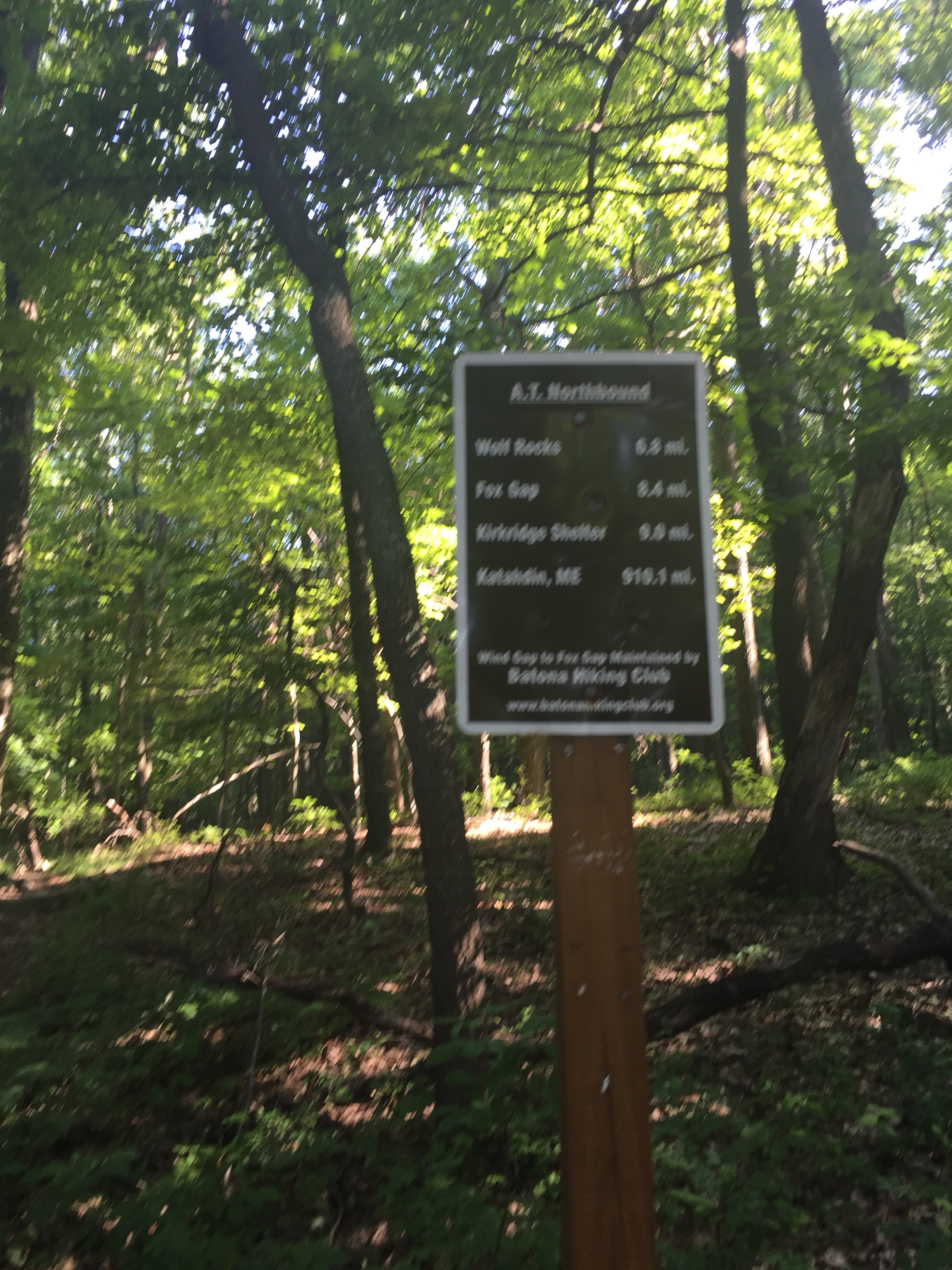 Today was another day with dry springs and no water for over 13 miles, but the trail angels had our back with roadside refills.
Final attractions of the day included a beautiful rhododendron tunnel in full bloom (reminded me of my summer at my beloved UMC camp, Camp Wesley Woods) and reaching Delaware Water Gap and the PA/NJ border.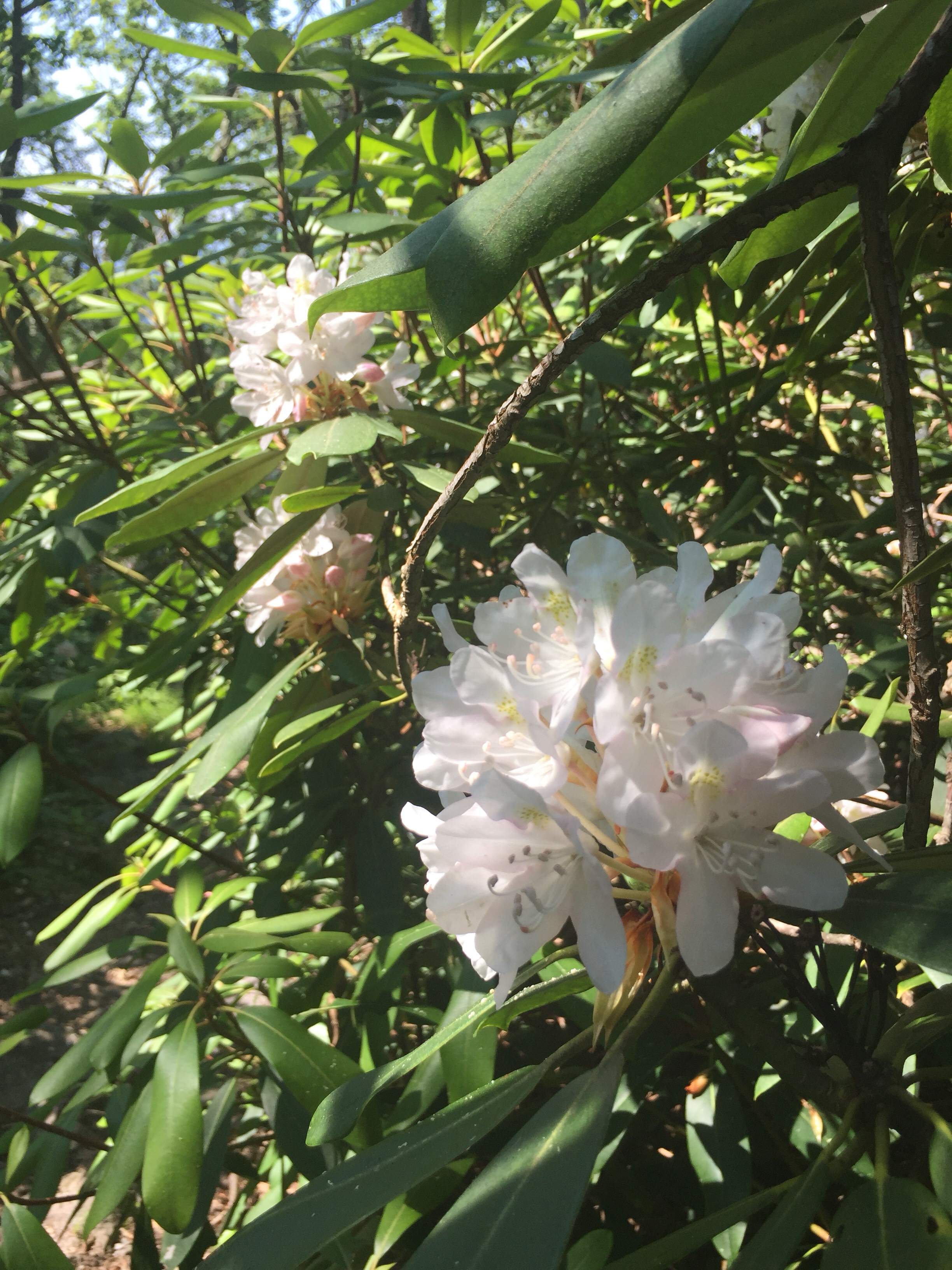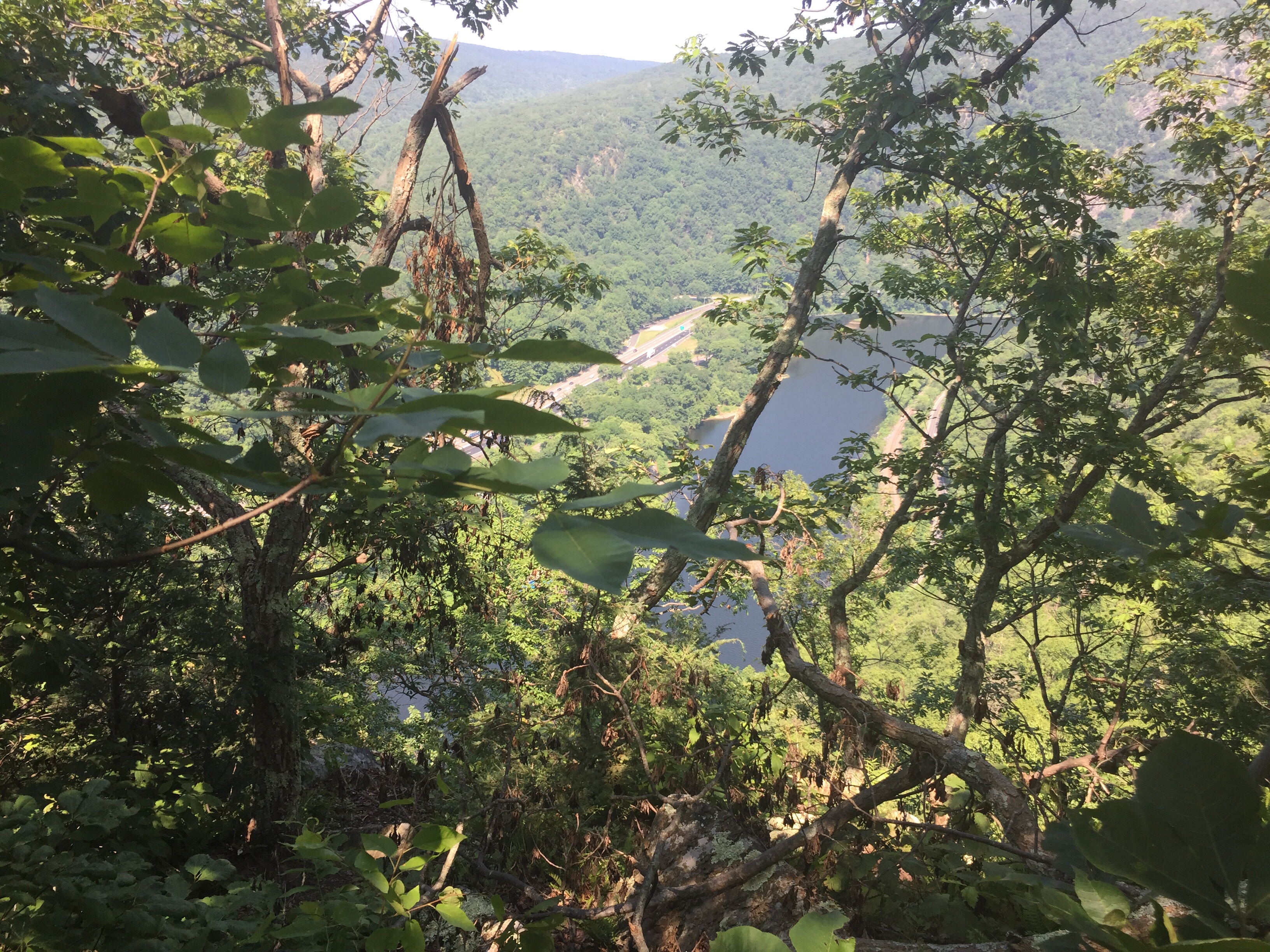 That's a wrap, PA!