Today it was back to the trail for the final push through Pennsylvania. Thank you to the Shaykevich family for the shuttles and especially to Rachel for the backseat entertainment.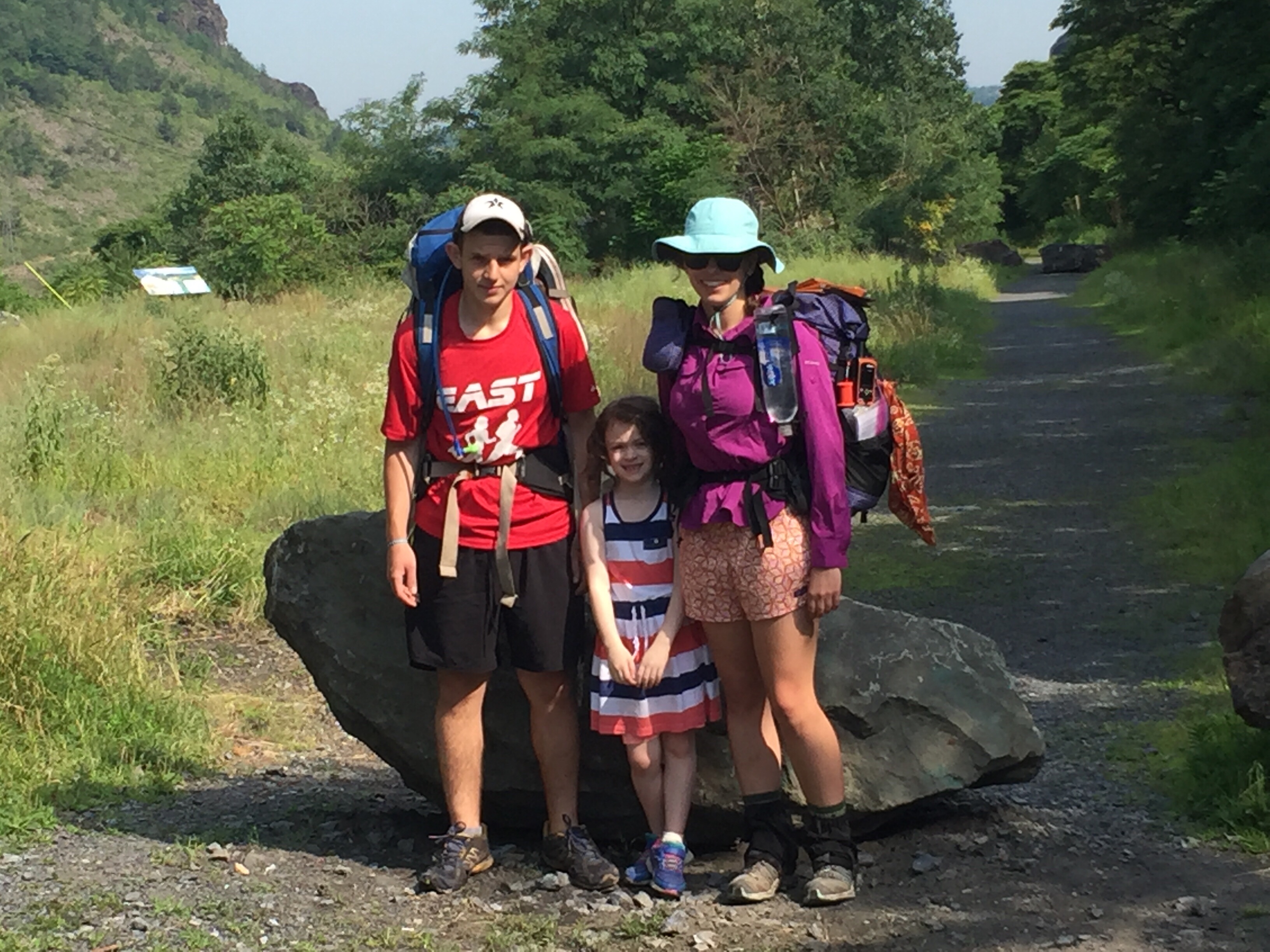 First up this morning was a rock scramble up to the Superfund ridge, a deforested zone due to some pretty reckless metal manufacturing.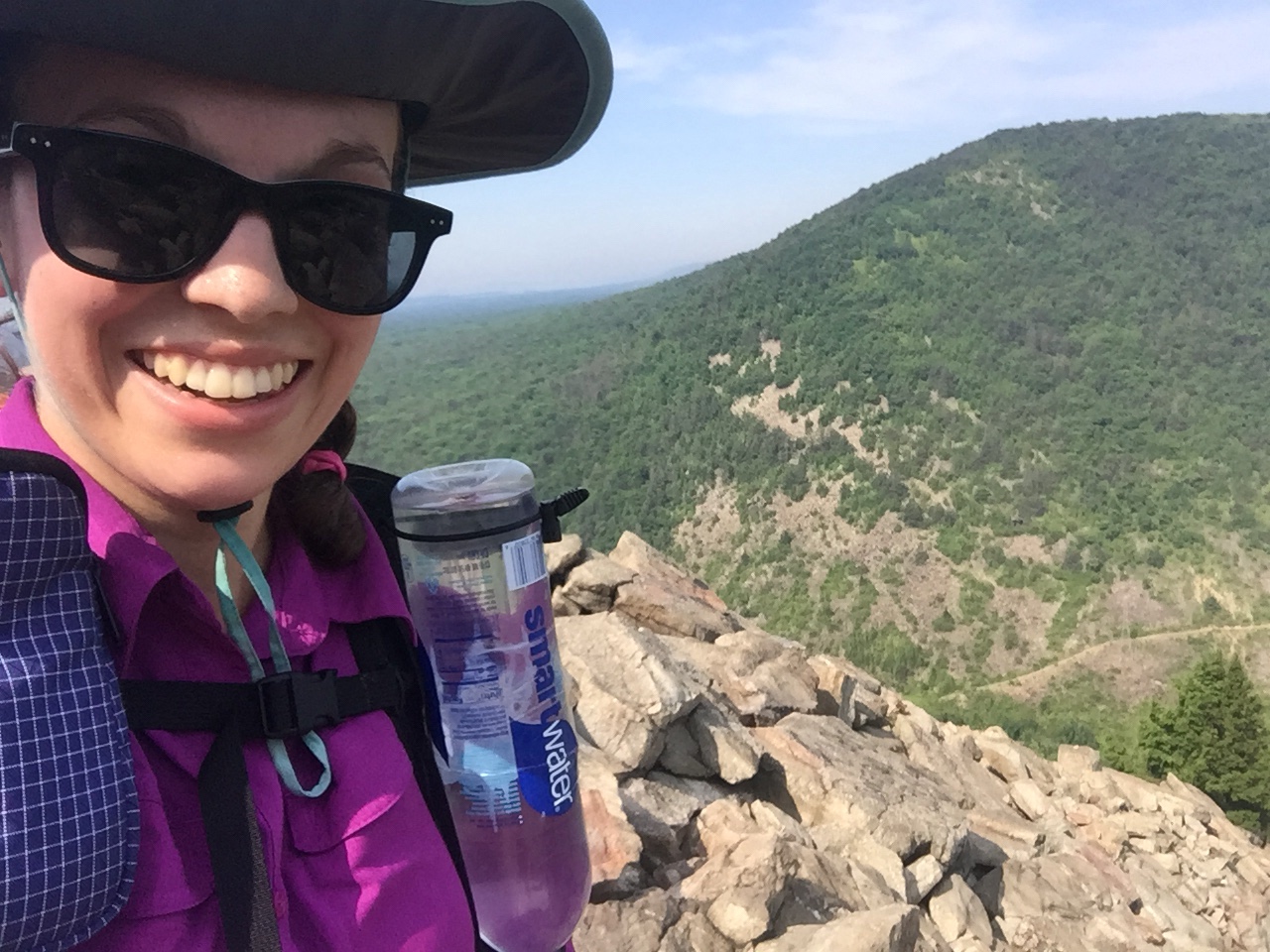 A big issue in today's heat wave (heat index was over 100) was not having any water sources for over 15 miles. However, the trail (really the Lord) provided and there were two trail magic setups at mile 5 where we could get critical water.
The day was otherwise uneventful save trying to hang a bear bag that just wouldn't come down. Just found yet another use for trekking poles!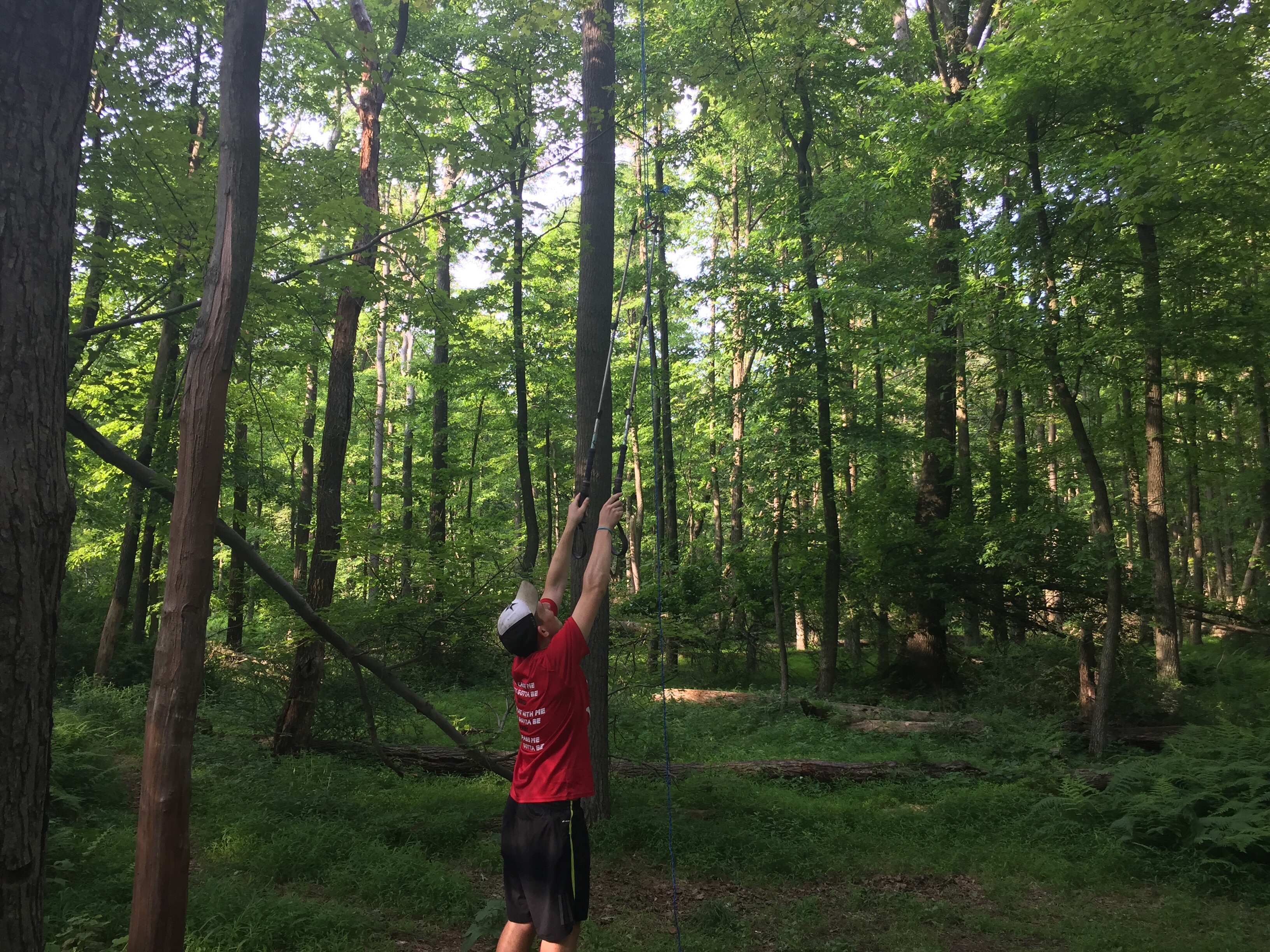 The campsite we found tonight is pretty buggy but my amazing trail boss, Trigger, has a bug net on its way for my tarp-my own little bug-free zone! Gearing up for the last day of Rocksylvania-only 20 more miles to go.