This morning began as day 28 of living in the woods. It ended with a Broadway show. With easy access via rail, a trip to NYC is a popular tradition among the AT community and today was my day to make the trek!
This was my view from the shelter where I woke up this morning: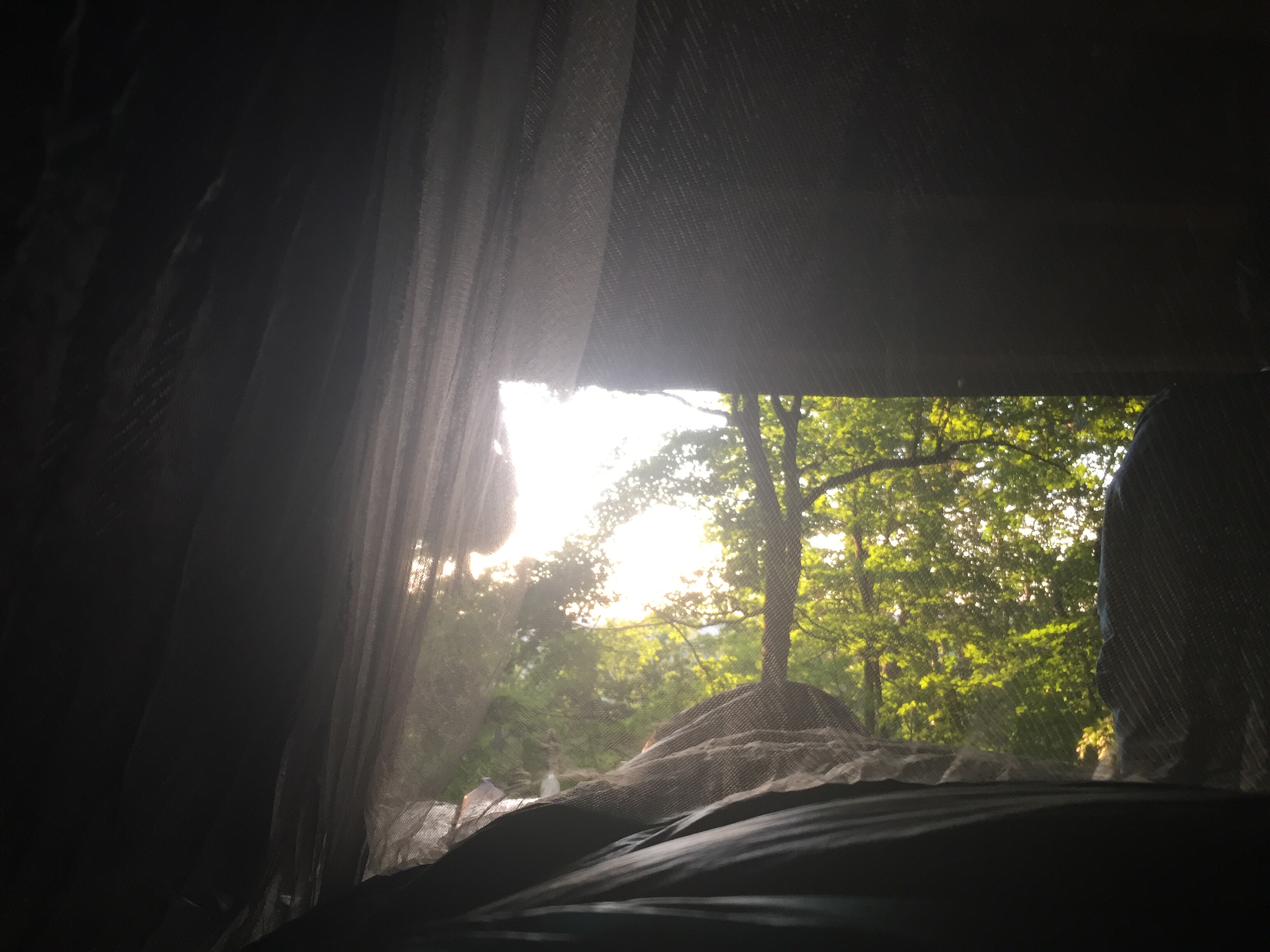 This was the view just a short 1.5 hour train commute later: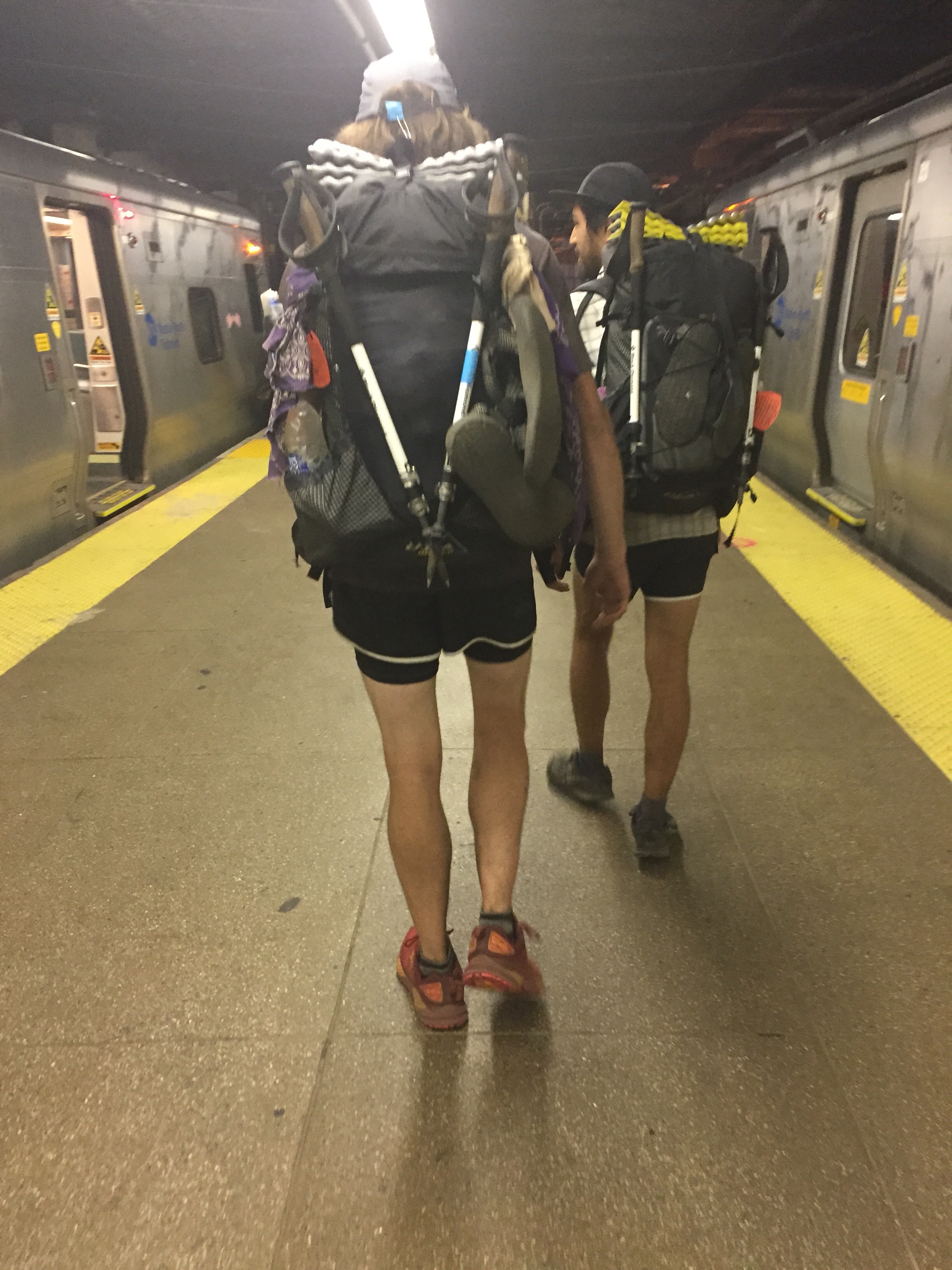 First things first was a much needed shower and laundry (it's been 8-9 days) at Tripod's wonderful sister's apartment-thanks Sarah! Then it was off to explore the city…while Roo and Naps went to a movie I made a run towards the only wilderness NYC has to offer: Central Park.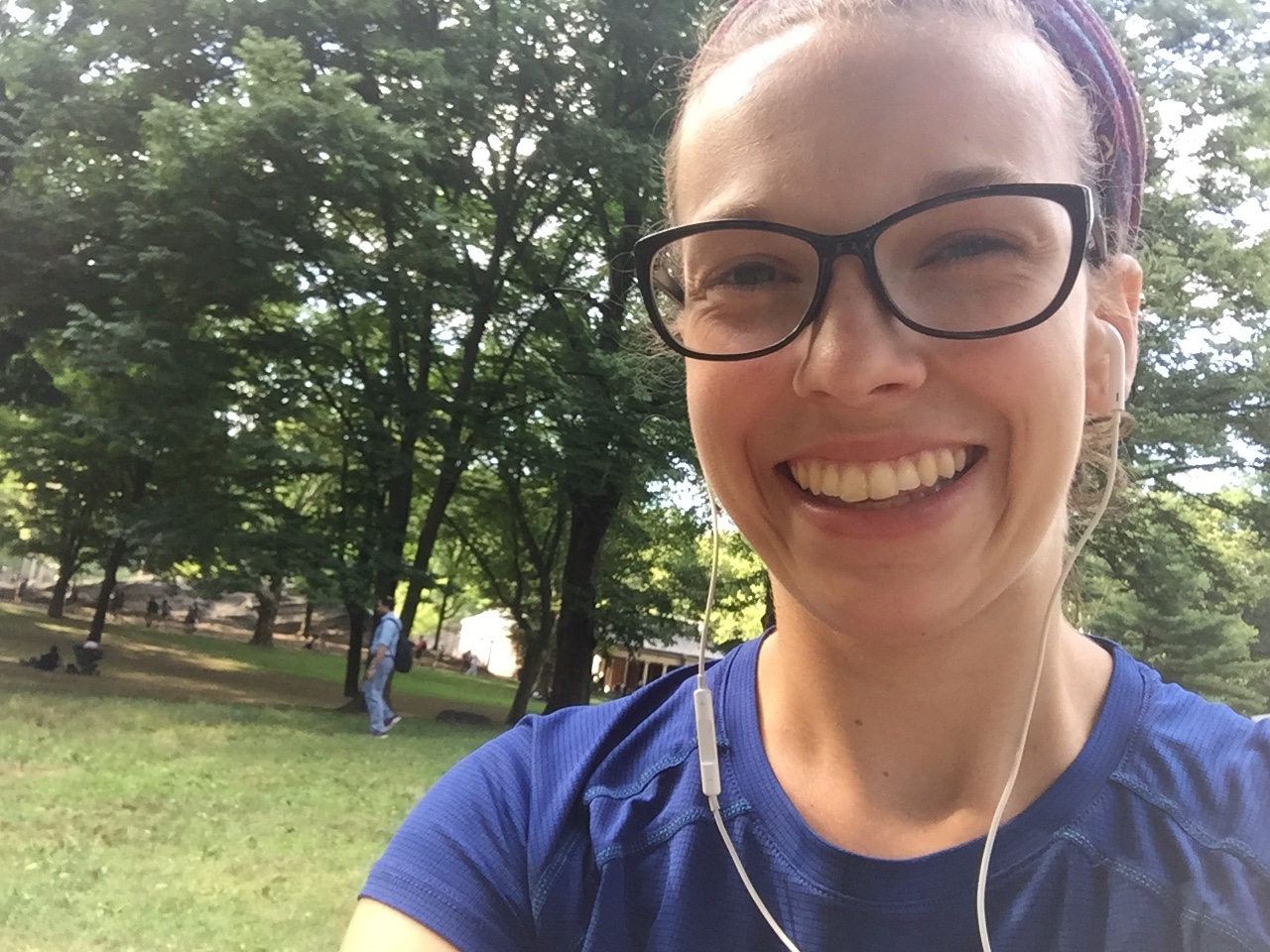 Next was catching up on the civilized eateries I've been craving-Starbucks and Chipotle. Final event of the evening was a real treat-seeing The Lion King on Broadway (yes, in my hiking shoes). I've been a musician since I was 6, so I especially enjoyed seeing the pros make magic on Broadway. Thanks to my Papa Dick for help snagging that ticket!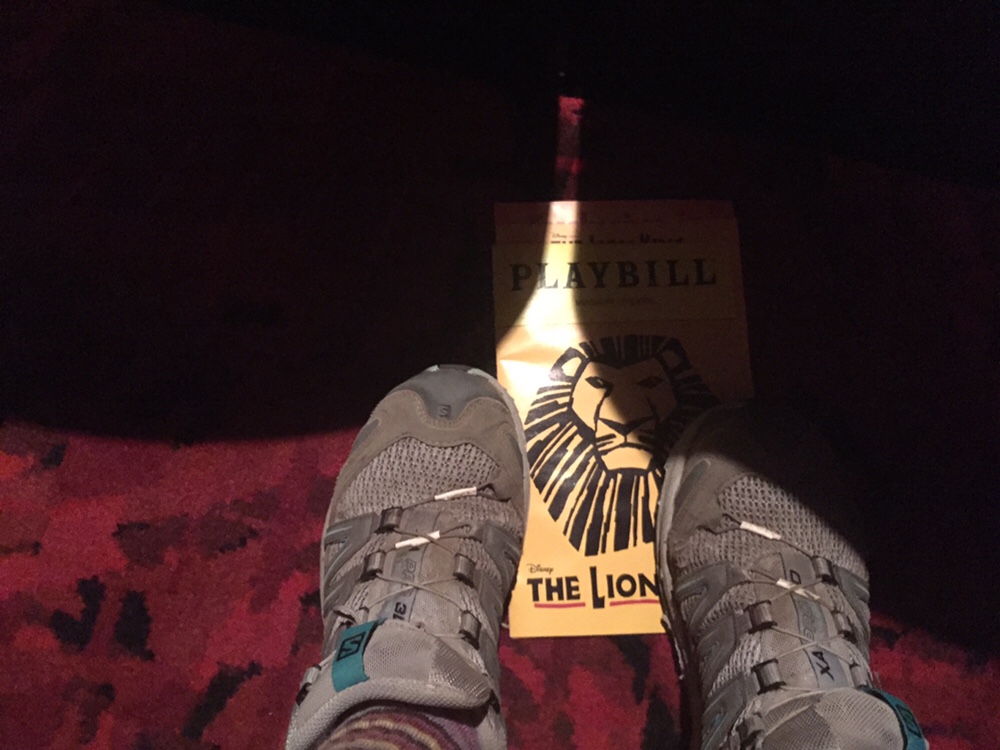 There are no stars here, but goodnight from Times Square (even though it's really a polygon).