When my early alarm went off this morning with 25 degree temps and the wind still howling, it was only knowing that I was headed to yet another Holston house that got me out of my sleeping bag.
After 6 freezing cold miles, I dropped off Shortstop at his car (but not without sitting in the heat for almost an hour). You know it's cold when even the rhododendron leaves curl up.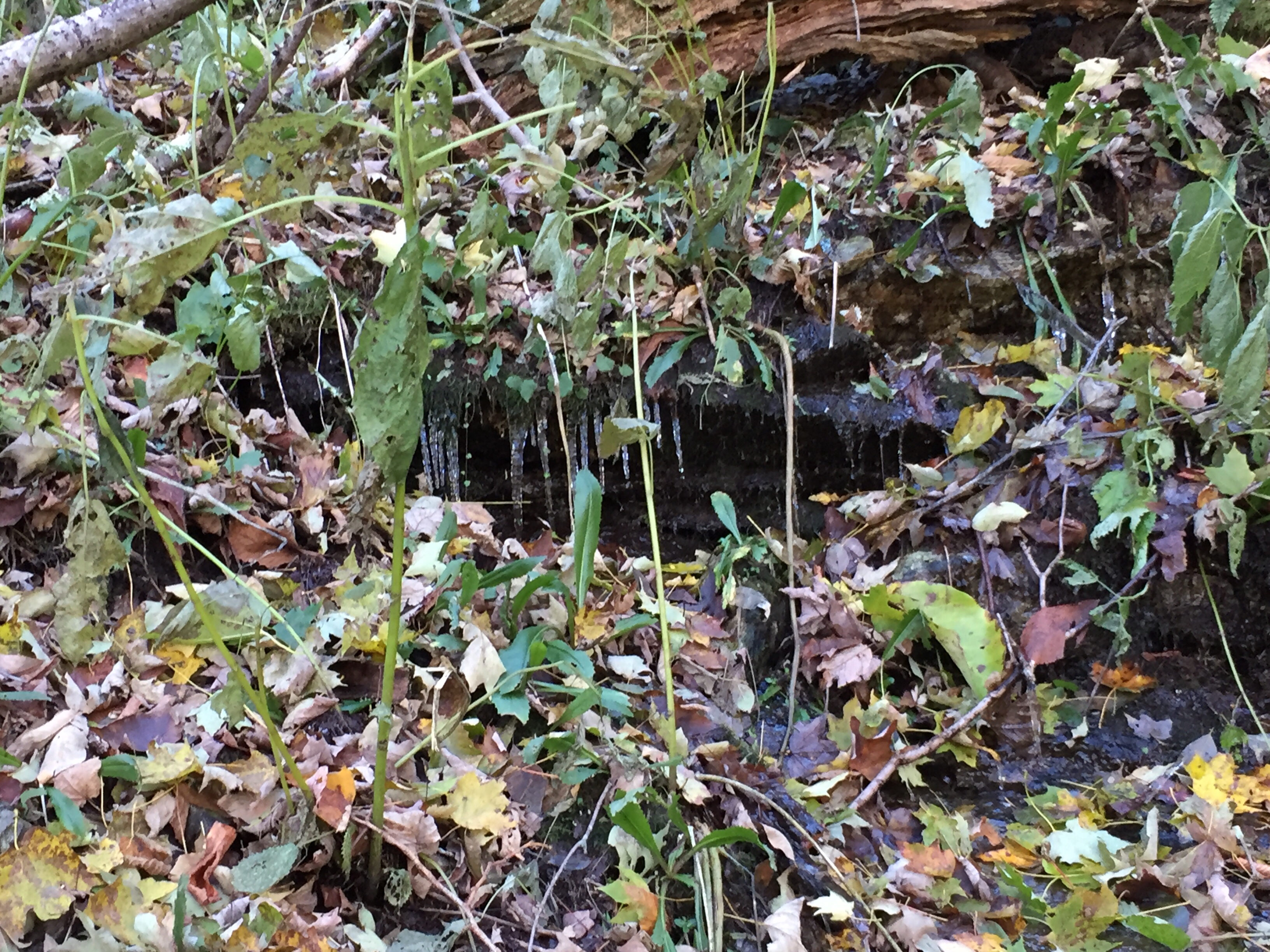 As the sun came out, I warmed up a bit and the miles started clicking by.
At mile 13, I encountered an unexpected trail angel who recognized me from following my blog. I am quite easy to spot since I haven't changed clothes since June. Thank you Cyndi for the water!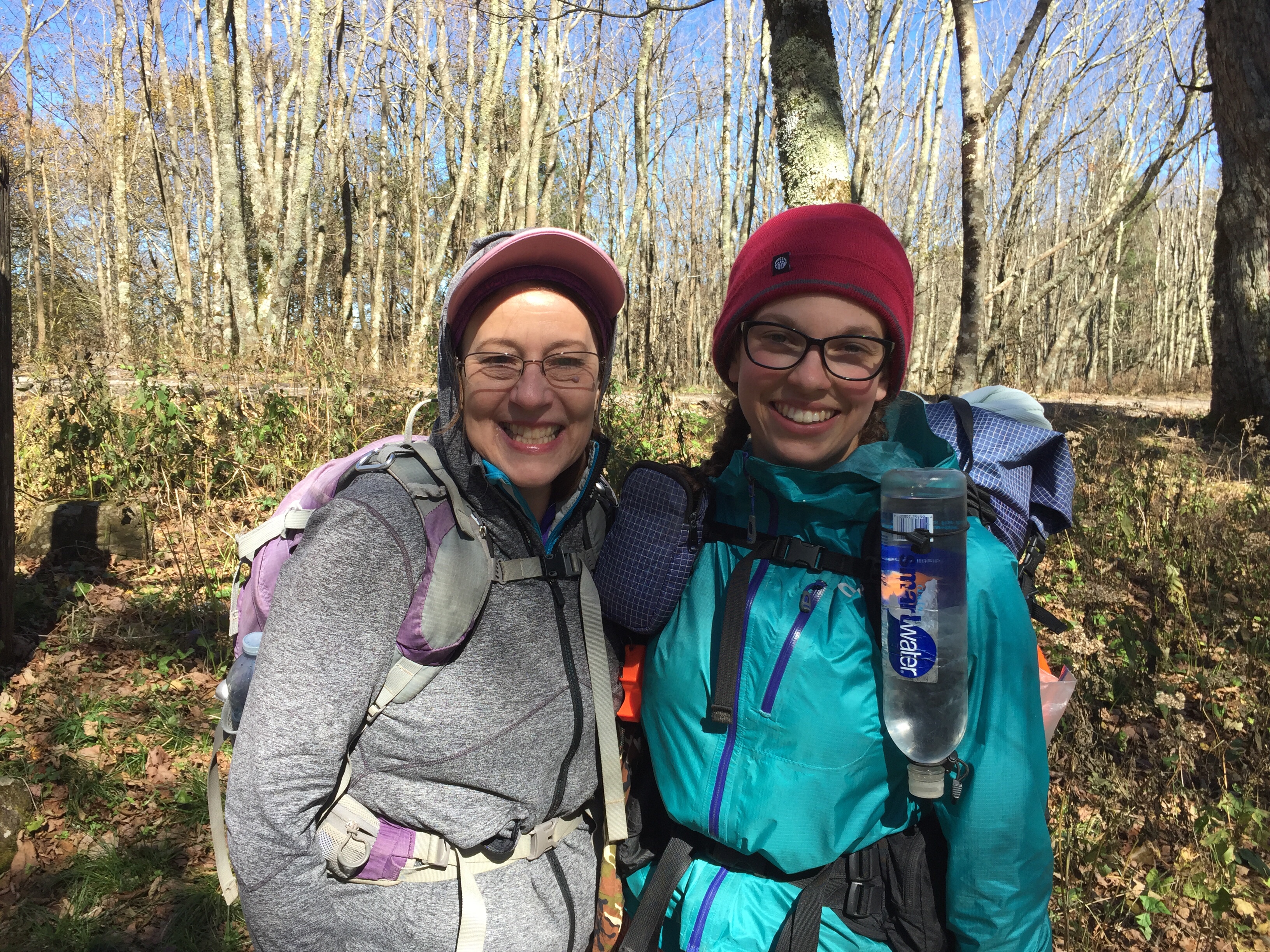 The prize for my cold march? Corinna and Gerald's house in Johnson City! Spork hasn't ever been to Cracker Barrel, so we taught him how to indulge!
It was a wonderful end to a wintery day!