Today has been a very festive day on the AT. We kicked off my birthday with sleeping in until a whopping 7am. For the college student I was 6 months ago, that's bright and early. However, for the thru hiker I am now that was a very special treat!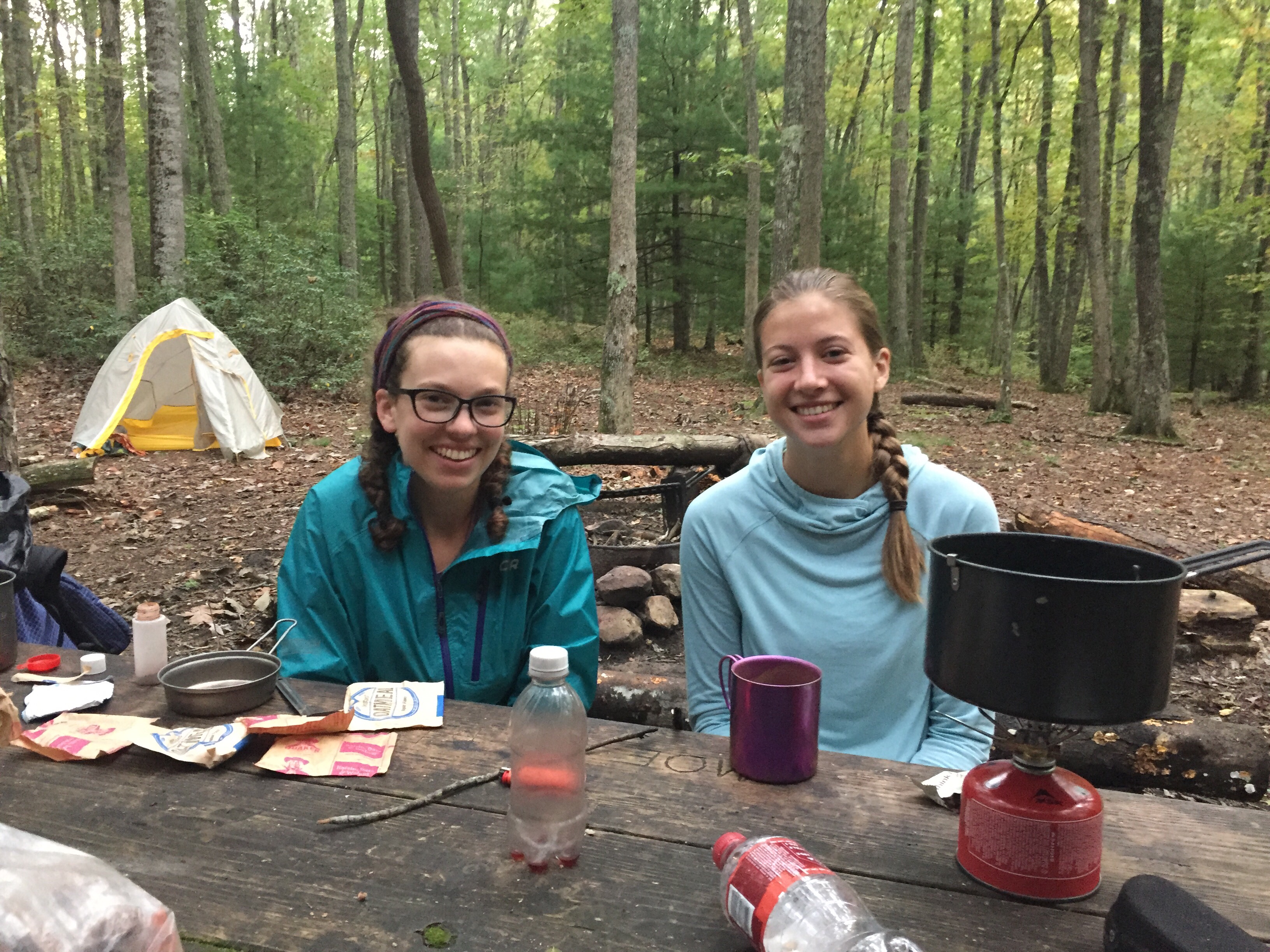 The next festivity was 8 miles of incredibly flat trail that led to a nearby eatery: Trent's Grocery. I enjoyed a cheeseburger and we all quickly downed a half gallon of chocolate milk.
This afternoon was a sweet time to visit with Double Dip. For those who don't know the backstory, Double Dip and her dad trained me in the ways of this life that I'm living and instilled a love for the trail and its community many years before I ever even discovered the chaplaincy.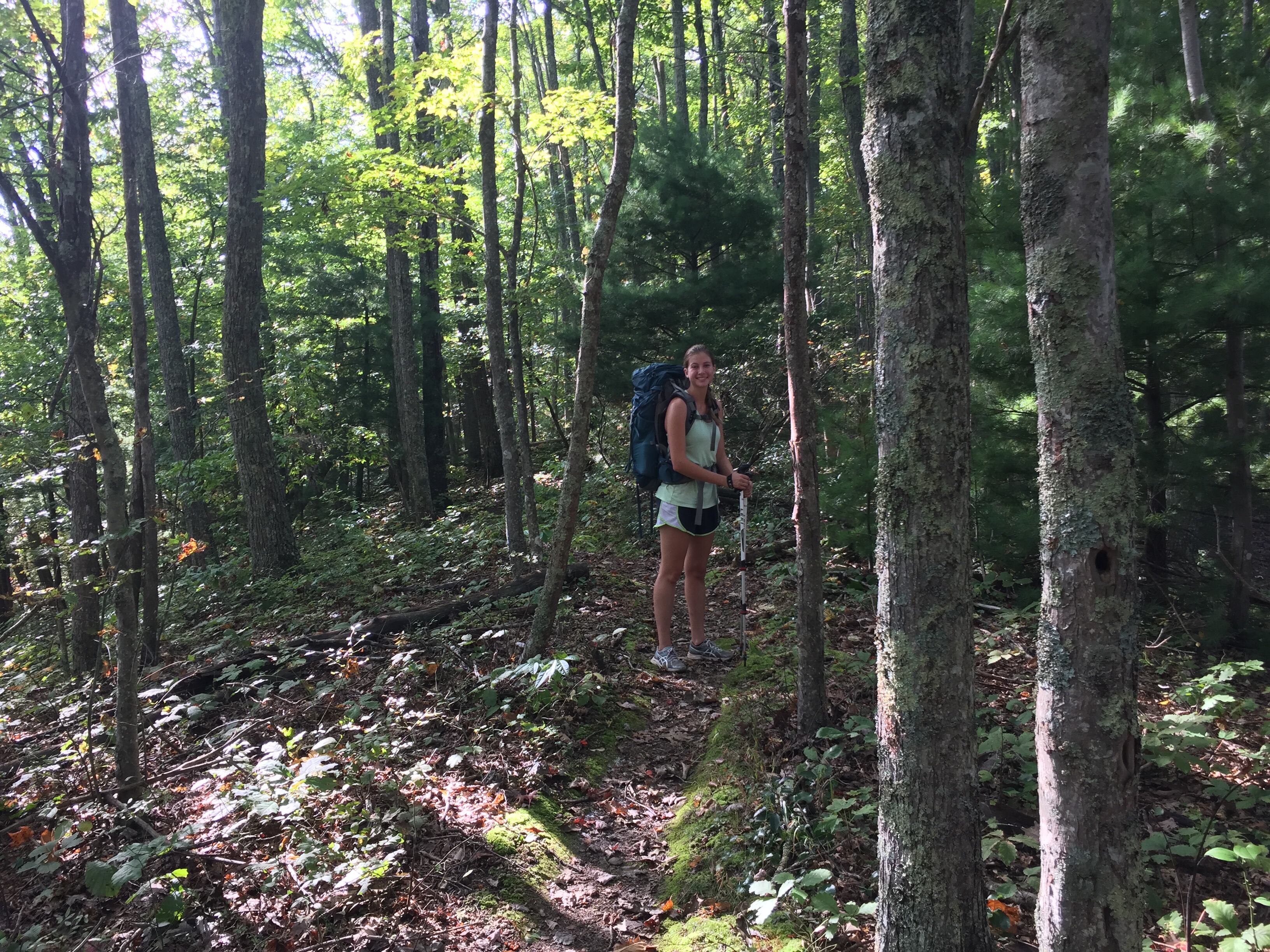 Thank you Double Dip for slugging out the miles AND driving me home to Knoxville tonight. You're the best!