I made an AT bucket list in Harpers Ferry to keep things exciting as I finished the trail. In addition to tasks like hiking in a Halloween costume and taking a zero day on trail, my list includes hiking a 30 mile day. Today was a solid attempt!
BamBam and I set out well before dawn and caught a great sunrise from the ridge.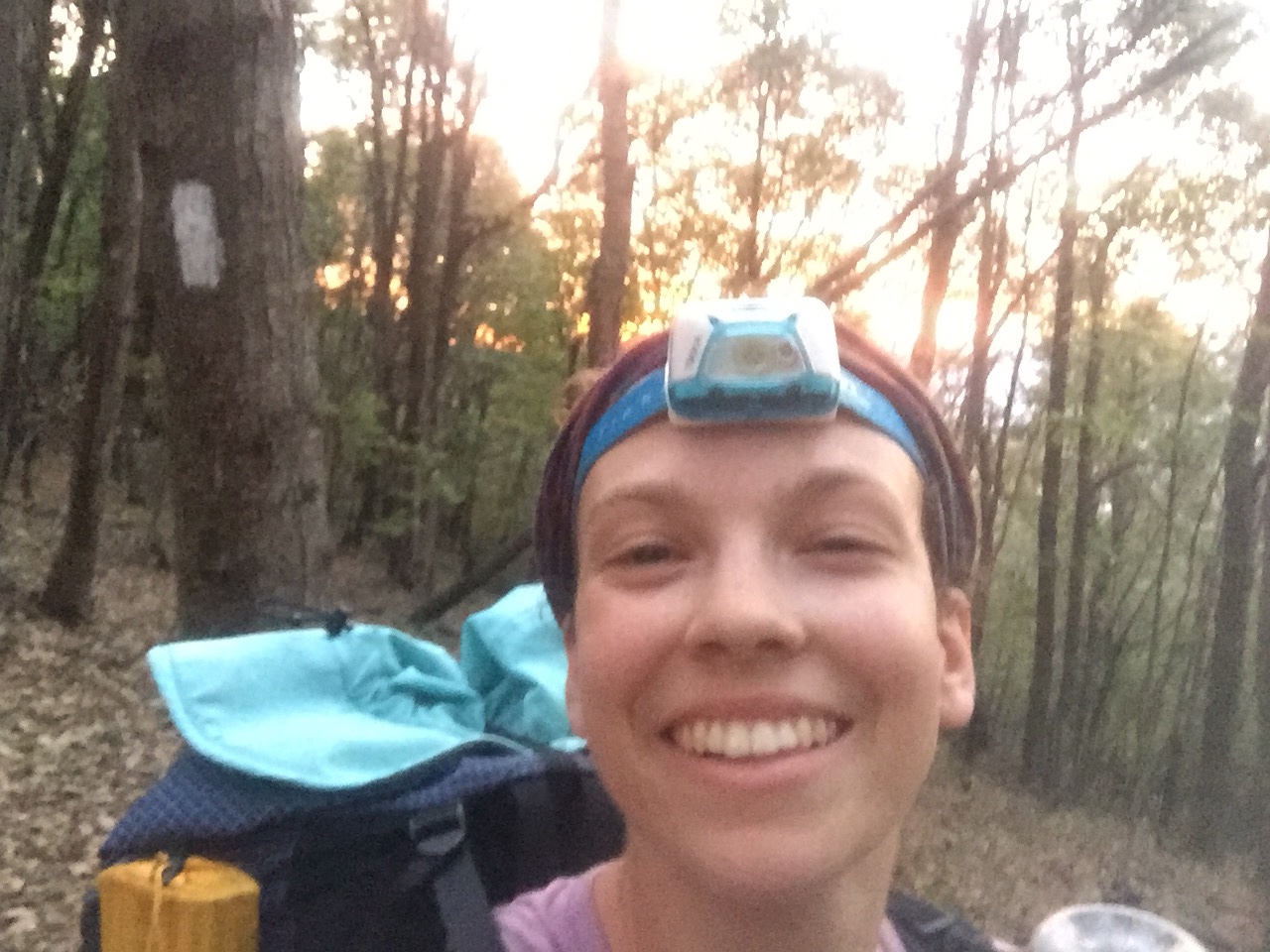 By mid morning, we passed one of the oldest and the largest oak tree on the AT: Keffer Oak. This thing is absolutely massive!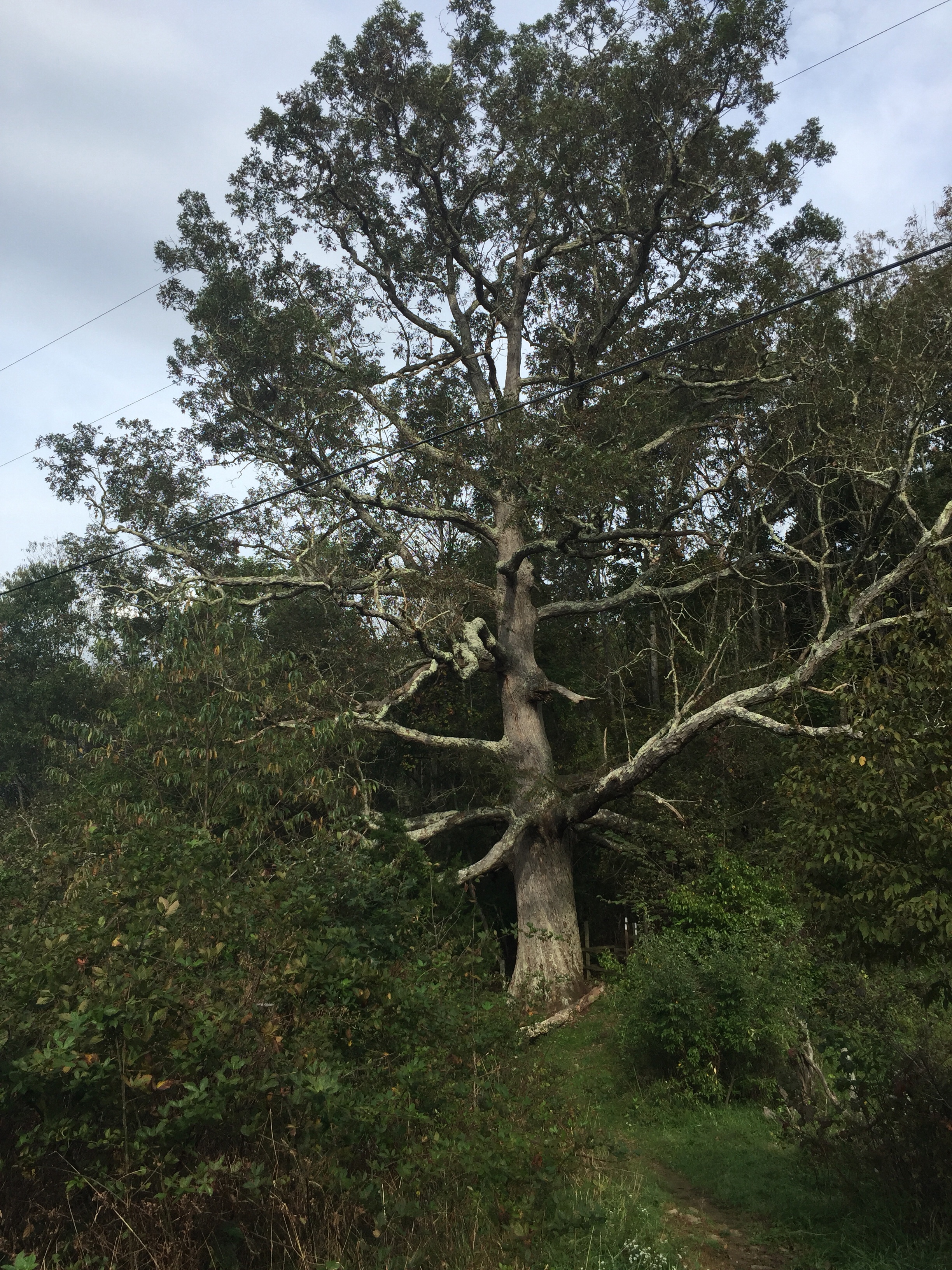 We didn't actually hit the big 3-0 because something far better than miles occurred! Pastor Brian of Pearisburg UMC answered my call and offered a trailside rescue to me and my friends!
Even though it was late, we got whisked away and taken to eat Mexican and sleep inside! The best news yet? We get to slackpack (hike without full backpacks) tomorrow. My friends and I are floored by the generosity of his church and family. What a wonderful welcome into Holston Conference!