Today was an incredibly special time spent with the people of Park Street and Brownville Junction UMC. Pastor Stephen invited Alan and I to share our music and our stories.
I was deeply encouraged by inviting the believers here to pray with me for my friends on the trail-that is powerful stuff!
We also got treated like celebrities which is always fun, hehe.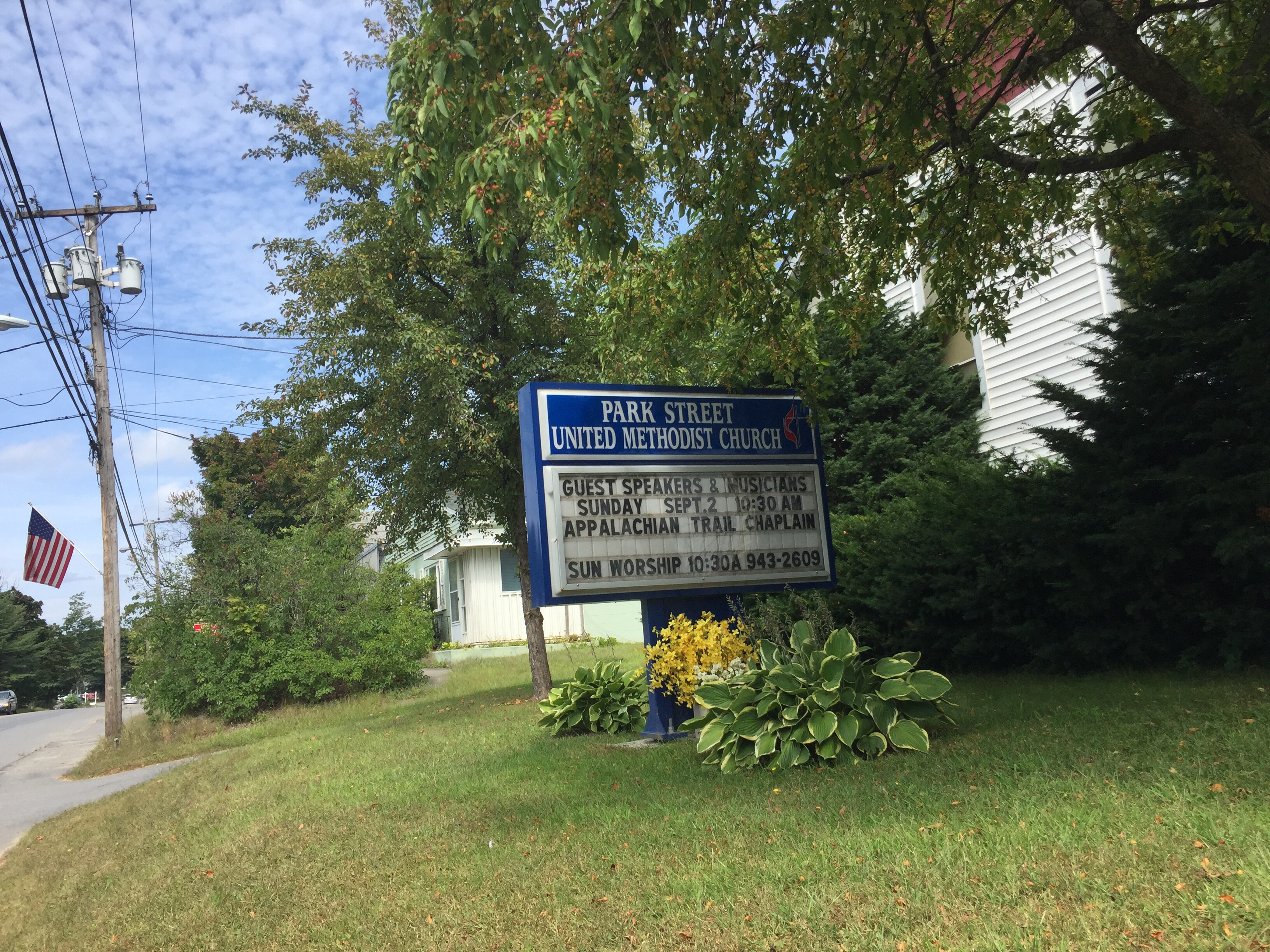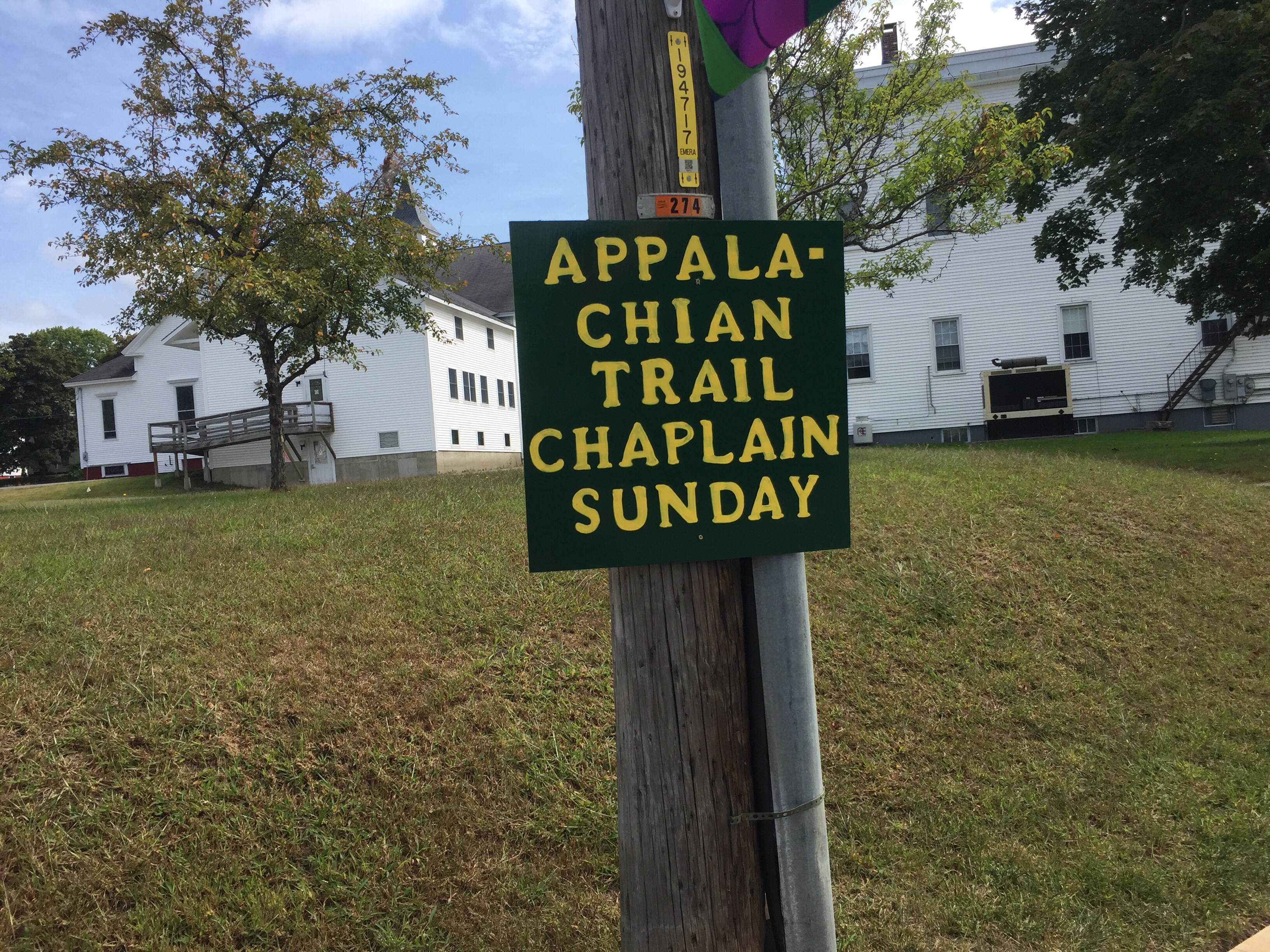 After a lunch with the ATOM family, I've gotten to spend the rest of the day connecting with my parents who I've missed dearly.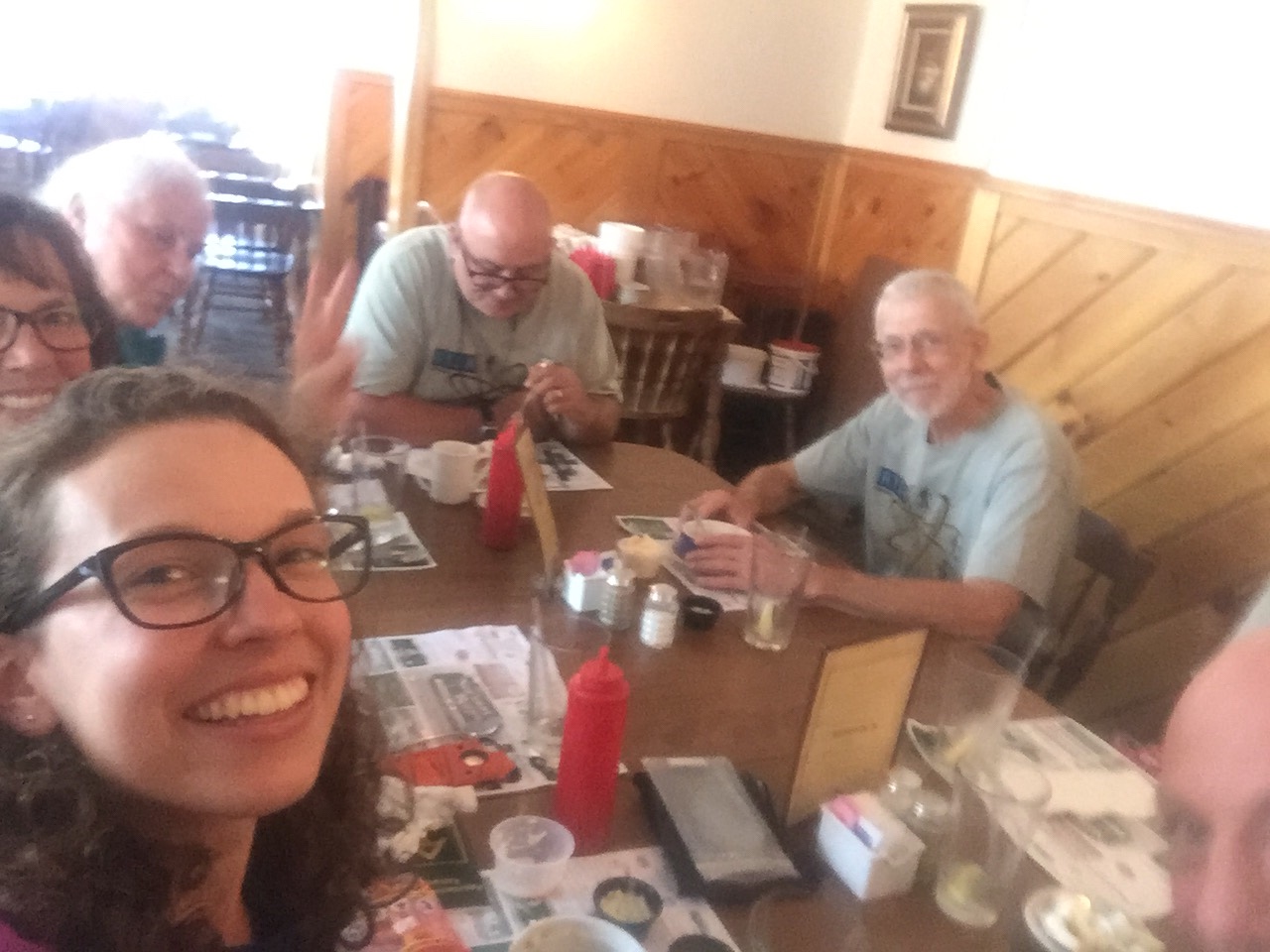 Katahdin tomorrow!!!