Today was my first day over 20 miles since Vermont, and boy it felt good to be able to move again! The trail has become much more gentle with only one big climb this morning: Pleasant Pond Mtn.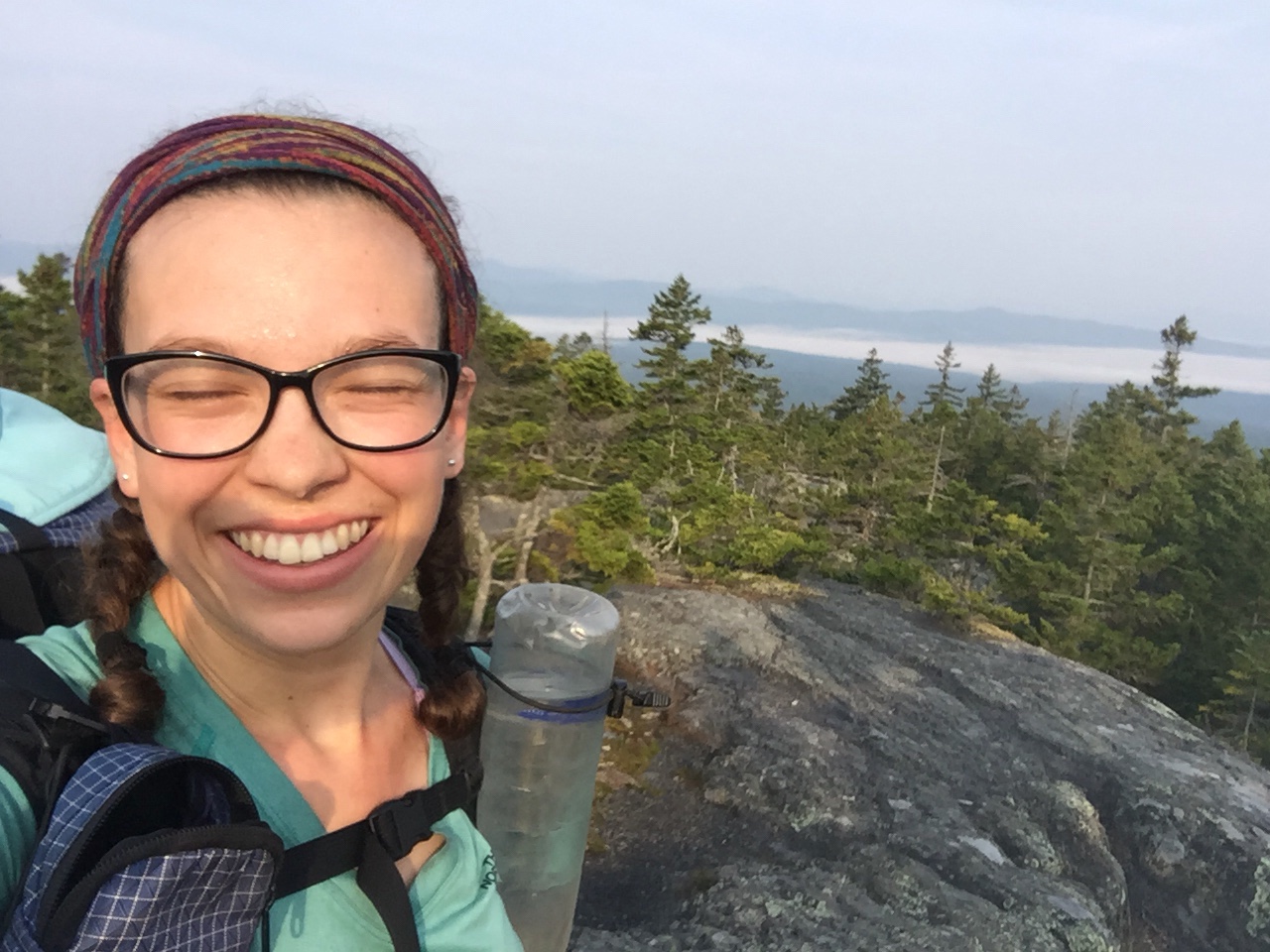 I chose this picture as an ode the sun which has finally decided to stay out for more than a few hours at a time. It actually looks like I'll have decent weather for an entire week! Coming from a bunch of hikers who have been constantly soggy for weeks, let it shine, let it shine, let it shine!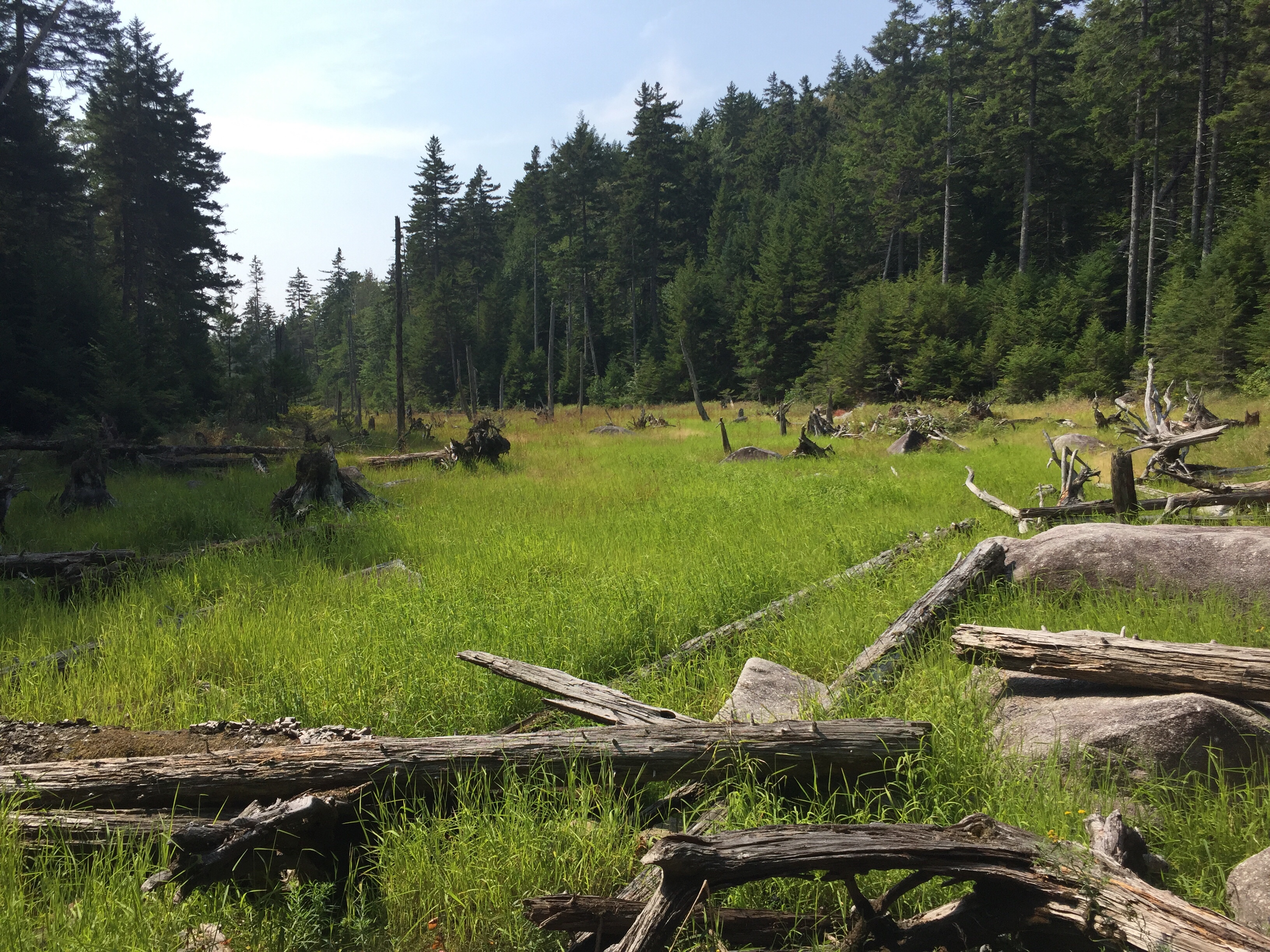 This afternoon I climbed up Moxie Bald where I got to have an extended blueberry-picking break. That's my new favorite way to spend the afternoon, and they are abundant on open summits.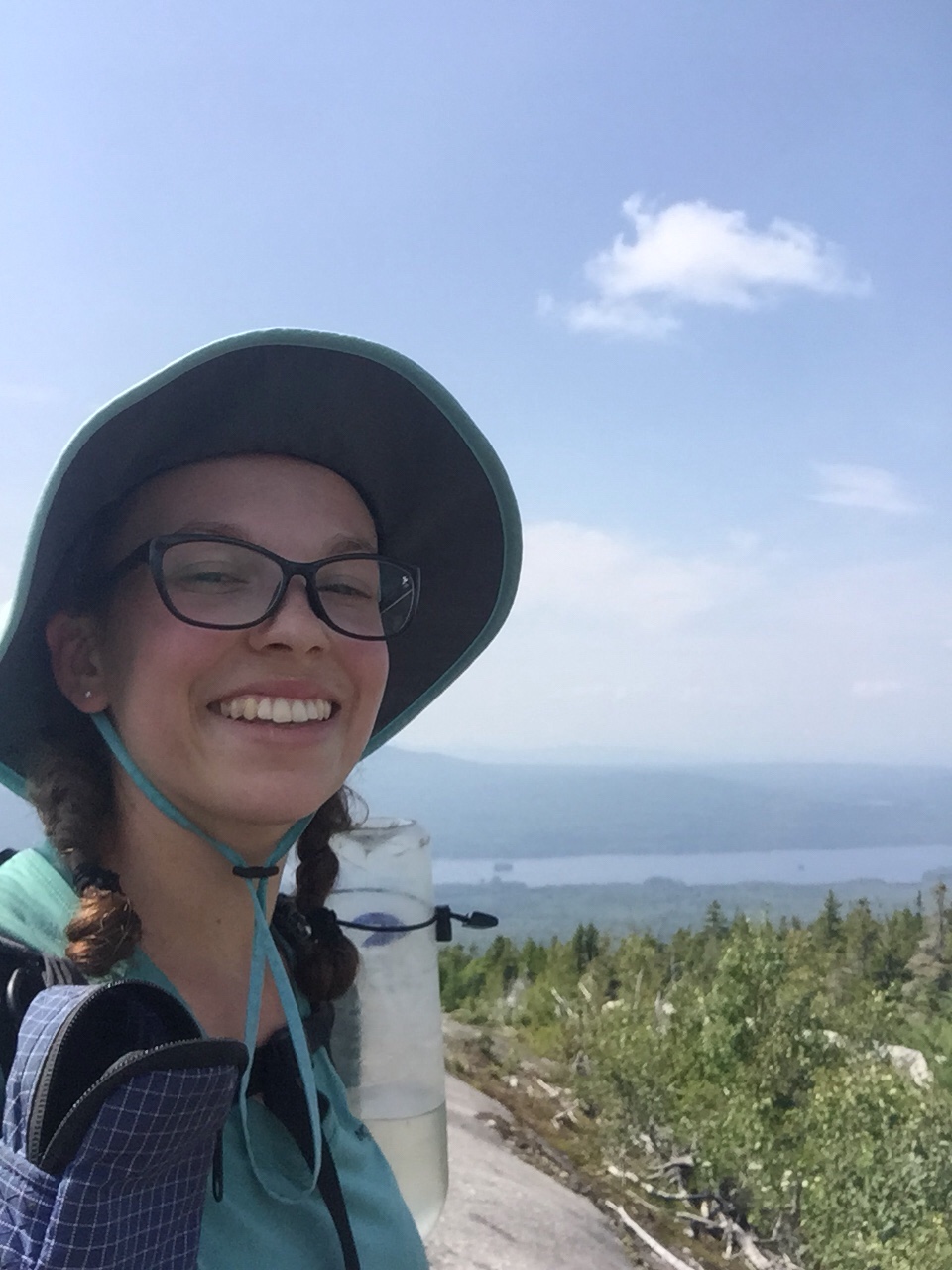 This afternoon brought the first of a series of river fords. In Maine, it's so remote that there aren't bridges over rivers. Instead, hikers take off shoes and wade across.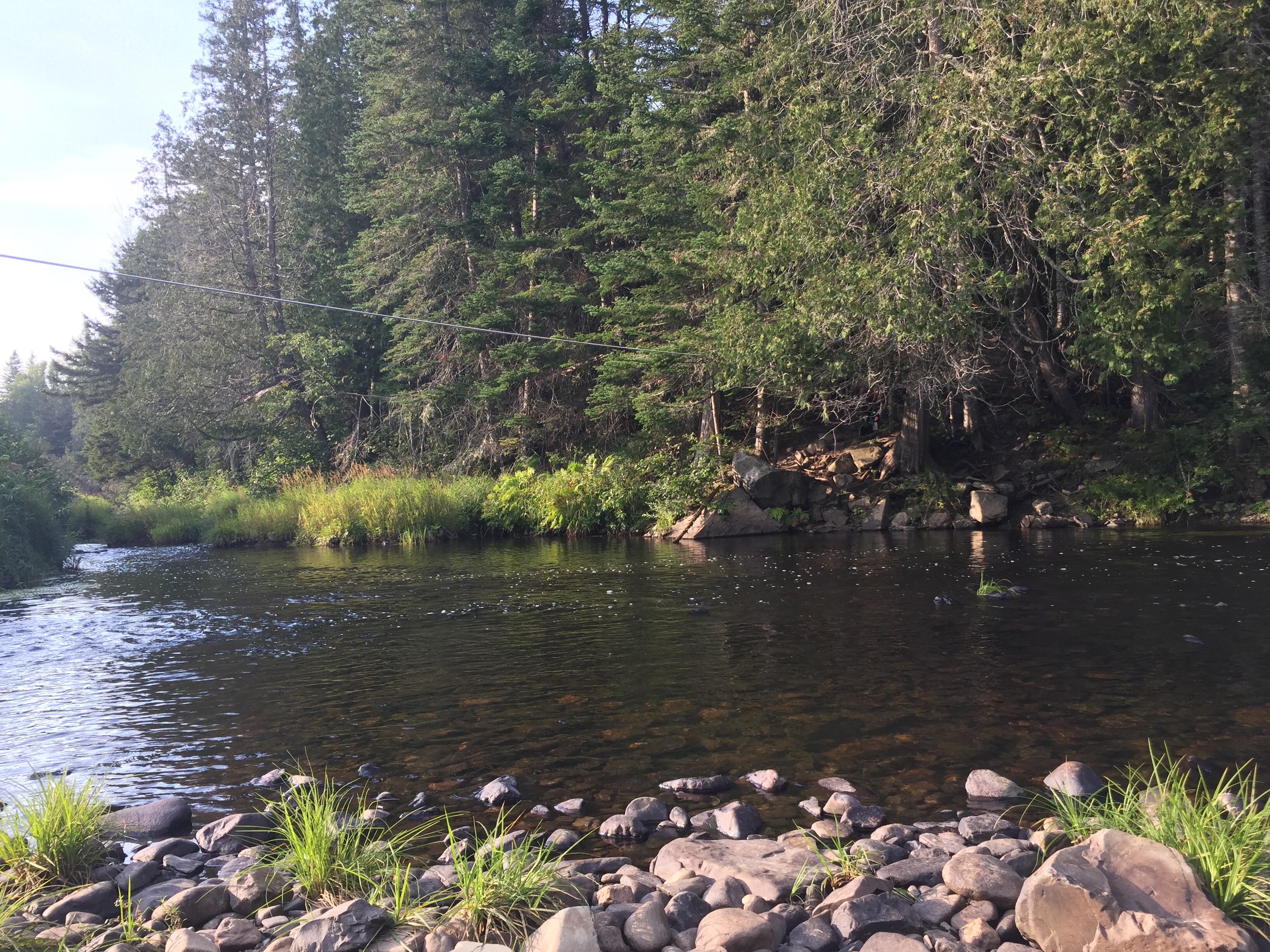 Monson and the last resupply before the 100 mile wilderness are tomorrow!