I was walking before 6 am this morning, but the destination was well worth the journey. I was on a mission to make it to North Adams and my next stop on the UMC connection pathway.
On my walk I passed through a patch of a new indigenous species on the AT…too bad it wasn't ripe or I would have snagged a few ears.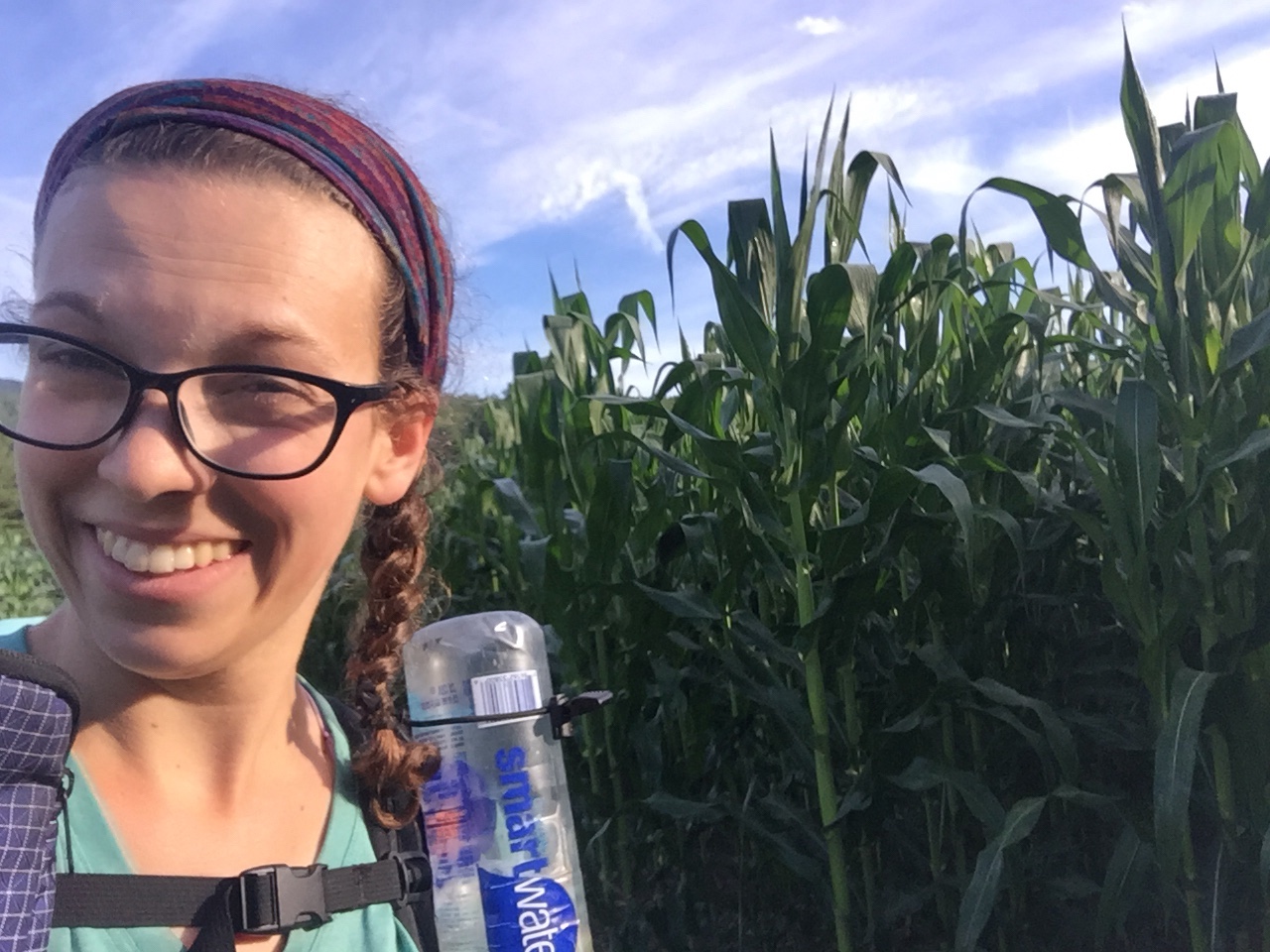 After fueling up on Dunkin on the way out of Cheshire, it was up and over Mt. Greylock-the highest point in Massachusetts and my first peak over 3000 ft on my hike. There are many more to come!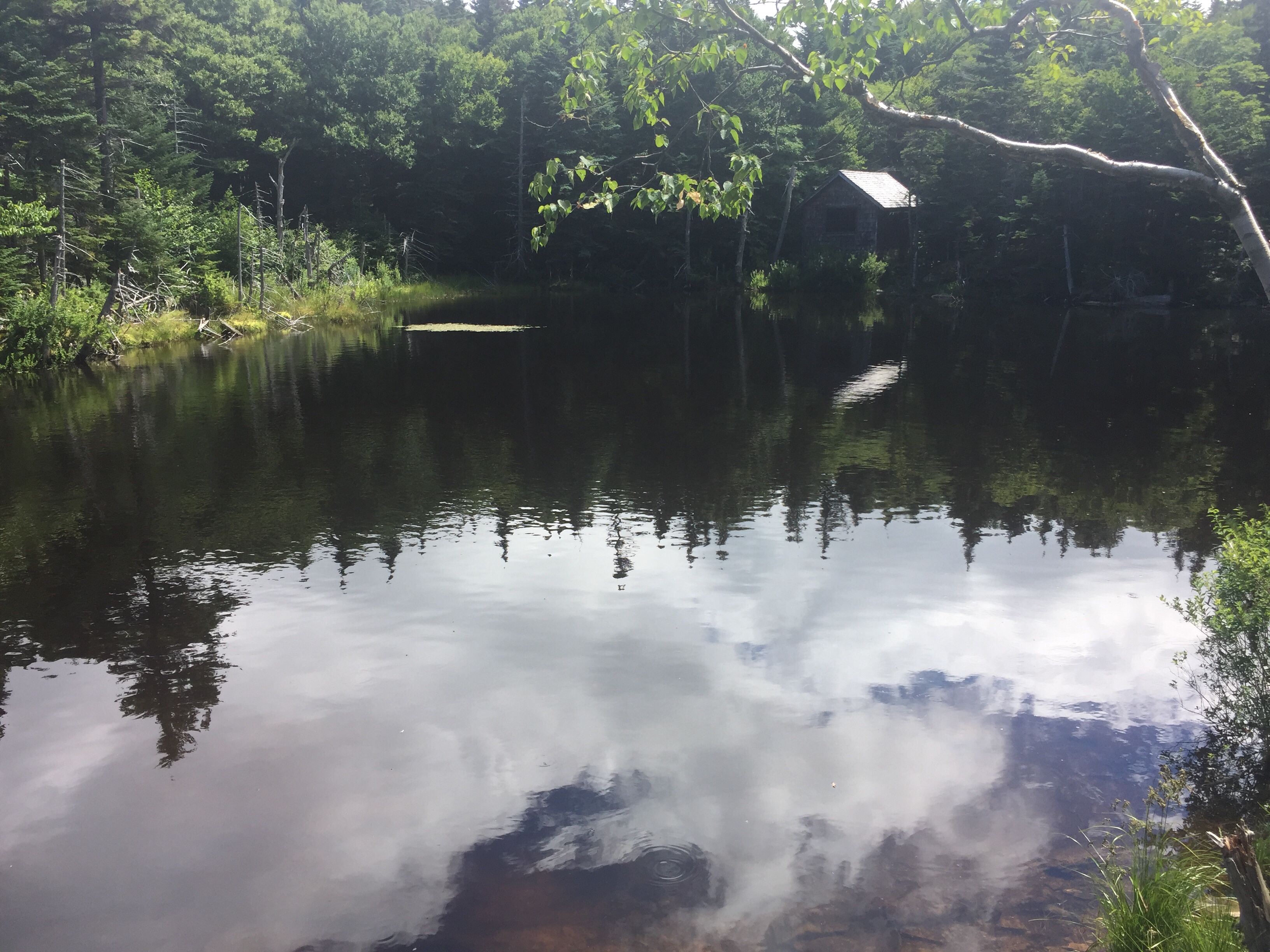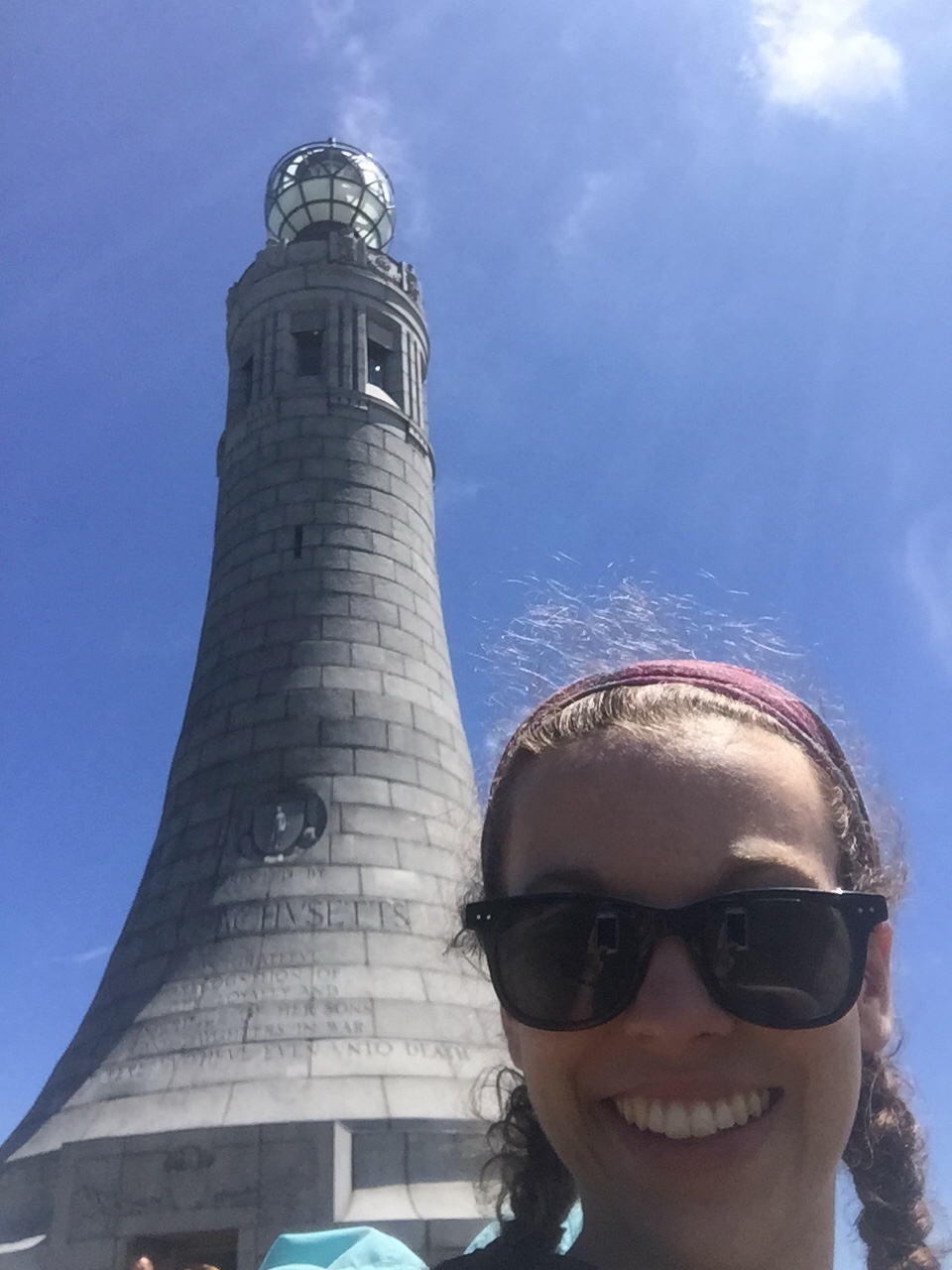 There were a lot of hangliders riding the wind at the summit and a restaurant where I pounded a grilled cheese and fries.
On the back side of Greylock, I put it into gear headed down to North Adams (in the distance) where I got to meet Pastor Dan and his family.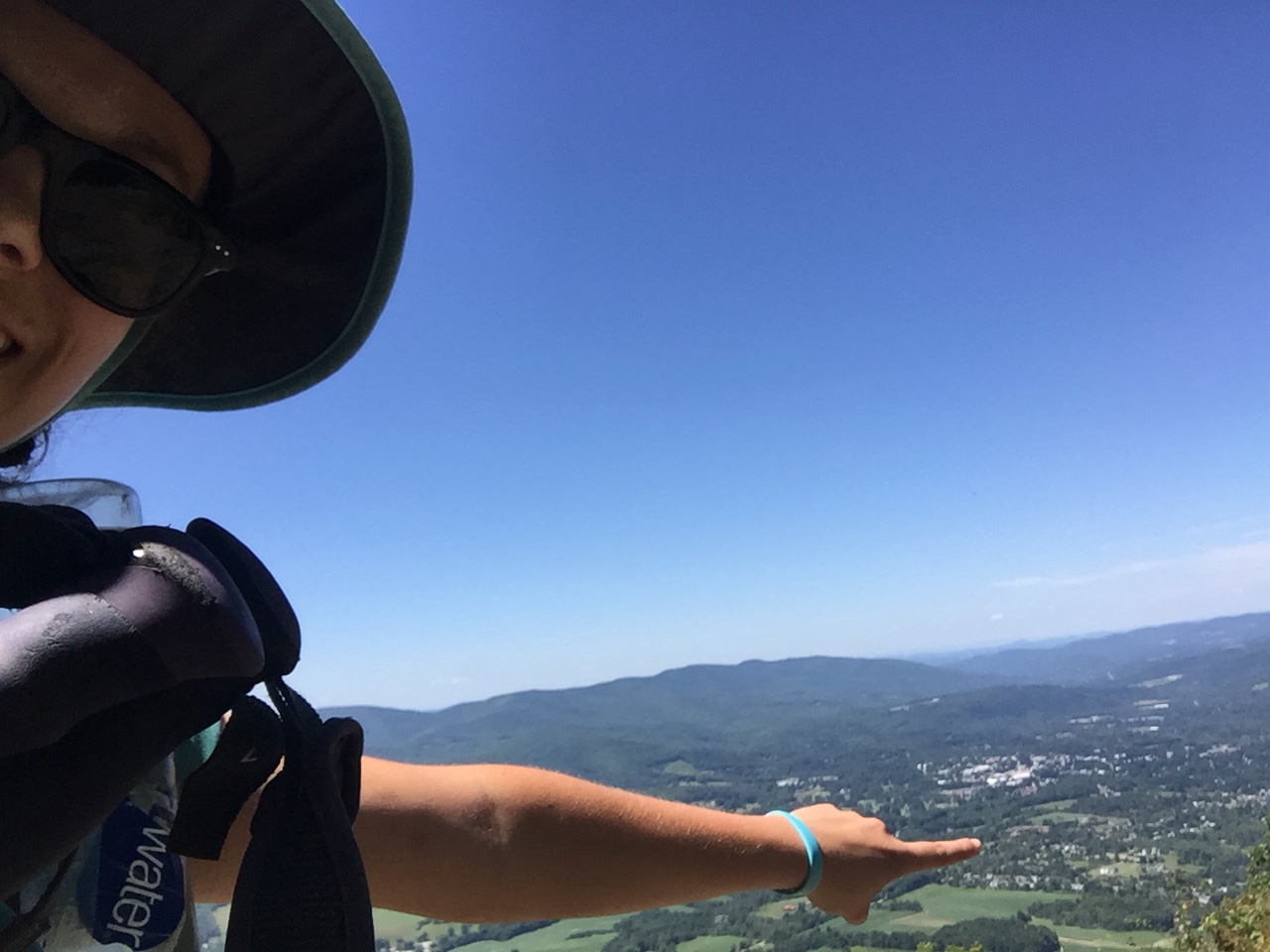 This visit couldn't have come at a better time as they were gracious enough to take me on a phone-fixing saga to Albany, NY. Five hours, a Chipotle burrito, Starbucks frappuccino, and Sonic milkshake later, my phone has been resurrected! Thankfully, the kiddos enjoyed their extra screen time at the Apple Store.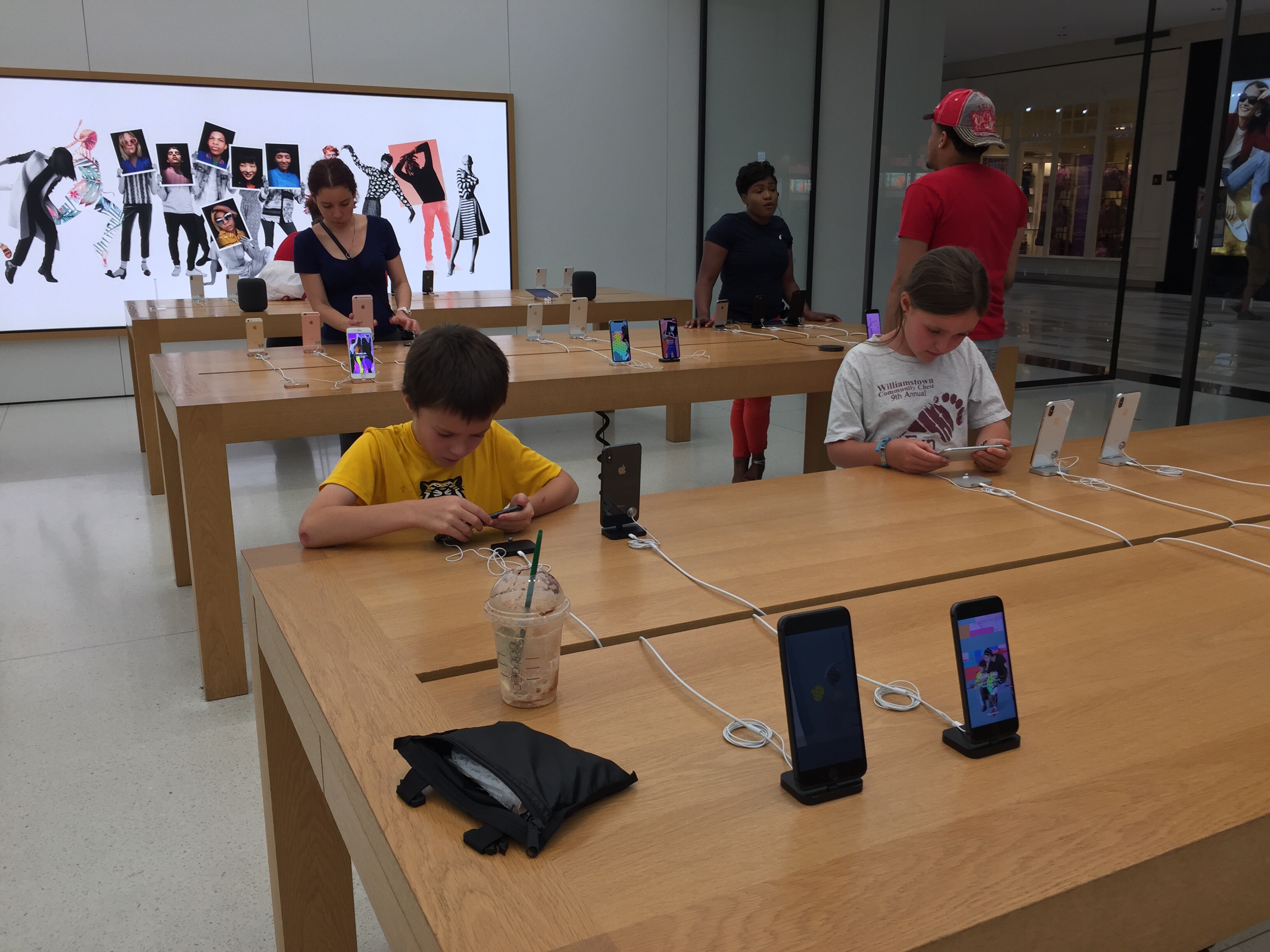 I can't tell you how refreshed I feel by being around this family. I haven't really spoken with another believer in over a month and that can run my soul weary pretty quickly. But how sweet it is to be with God's family again!